As Renée Zellweger is getting ready to release her new movie Bridget Jones's Baby, she's facing critics of her appearance again, with some questioning if she still looks like the Zellweger we fell in love with in Bridget Jones's Diary.
More: Renée Zellweger finally opens up about those plastic surgery rumors
However, Zellweger doesn't have time for haters right now. After four years of dating Doyle Bramhall II, Zellweger is engaged to the musician and it seems like she's never been happier.
"Doyle proposed two weeks ago. Renée didn't even hesitate to say yes," an inside source told Star Magazine. "It was incredibly romantic and touching. She actually started crying when he asked her, and he got very emotional, too."
More: Bridget Jones is having a baby and we don't know if Darcy's the dad
The couple have reportedly had their ups and downs though. According to the insider, "It was a bit touch-and-go. They had a serious conversation about where their relationship was going, and they realized that they both wanted to get married, start a family and spend the rest of their lives together."
The actress has had some failed high-profile relationships in the past. She was engaged to Jim Carrey from 1999 to 2000 before the pair split. She then married country singer Kenny Chesney in 2005, but the couple obtained an annulment only four months later.
More: It looks like Renee Zellweger has herself a new man
However, things seem like they're different with Bramhall. He's not an A-list celebrity like many of Zellweger's exes. Plus, the pair have know each other since college.
"There is a familiarity between us, that sense you have when you're with someone and you know you are home," Zellweger told Vogue UK in their July 2016 issue.
It sounds like Zellweger and Bramhall are meant to be!
Before you go, check out our slideshow below.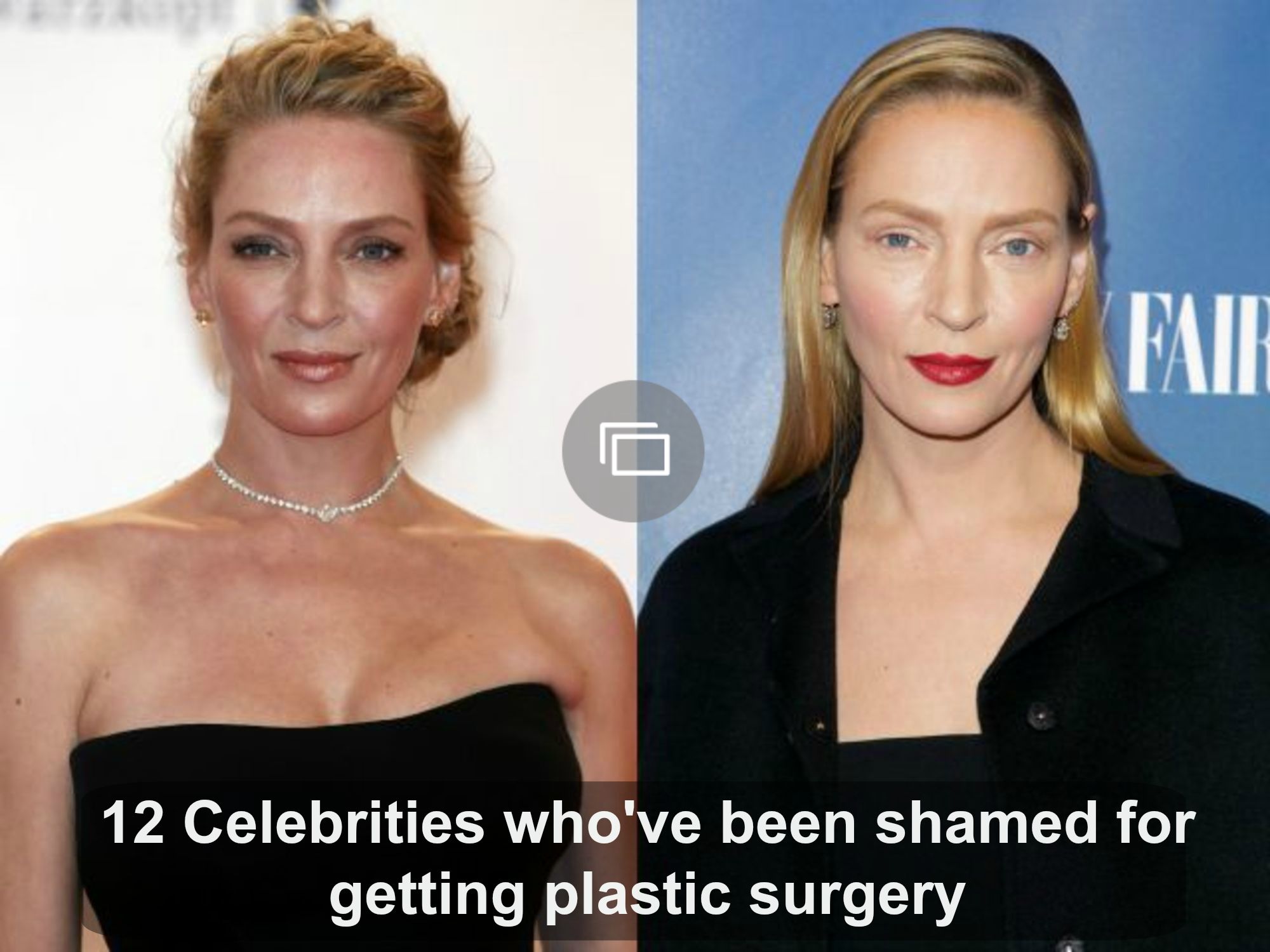 Images: WENN