Rejoice, Nashies! In case you somehow missed the news, Nashville will live to see another season — CMT has officially picked up the twangy show following its abrupt cancellation by ABC.
More: Nashville's infuriating cliffhanger could mean the show will be back
So, first things first: whew. We super-fans can all finally breathe a sigh of relief knowing the goodbye we very reluctantly said to the show we've come to know and love these last four seasons was only temporary. In the near future, Nashville will resume with Season 5 on CMT, along with next-day airings of episodes on Hulu.
Of course, fans weren't going down without a fight. In the wake of the popular show being dropped, the hashtag #BringBackNashville began trending on Twitter, filled with impassioned pleas from viewers to save the series.
"CMT heard the fans. The wave of love and appreciation they have unleashed for Nashville has been overwhelming," CMT president, Brian Philips, said in a statement. "Nashville is a perfect addition to our evolving lineup of big music specials, documentaries and original series. We see our fans and ourselves in this show, and we will treasure it like no other network. Nashville belongs on CMT."
'Scuse my language for a minute, but can I get a hell yeah?
Not only does Nashville make this Southern girl right here feel like I'm with family and friends every week I watch but the continuation of the series also means some of the loose ends left after the finale will likely be tied up.
In that vein, here are few questions we need answered in Season 5.
1. Is Juliette alive?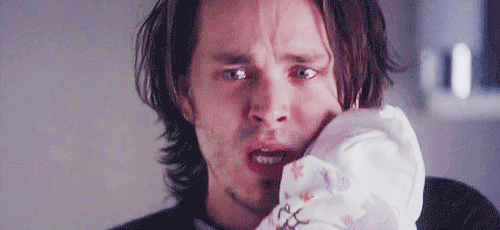 Just as Layla's web of lies unraveled and Avery finally realized the full extent of what Juliette had been struggling with, he rushes to the airport with baby Cadence to tell his estranged wife to come home. But in the finale's most shocking cliffhanger, he learns Juliette's plane has been lost. Damn it! Javery fans have been waiting for this moment for what seems like forever, only to find out Juliette might not even make it home? Obviously, we'll need this to be addressed posthaste when production resumes. Since Hayden Panettiere, who plays Juliette, recently checked back into rehab to deal with issues stemming from her real-life postpartum depression, Juliette's return is quite literally up in the air.
More: Now that Nashville's over, will Jonathan Jackson return to General Hospital?
2. Will there be fallout from Maddie coming back home?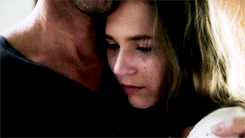 Another story line that broke fans' hearts all season long was that of Maddie being swept under the manipulative wing of Cash and, subsequently, emancipating from Rayna and Deacon. Happily, the old adage "all's well that ends well" seemed to apply to the country music clan, as Deacon busts in on a party just in time to save Maddie from a predatory producer. She returns with her dad, and the entire family is back together where they belong. Will it really be that easy, though? Maddie went to great lengths to distance herself from her parents, including signing with another label — one with a particularly bad reputation. Is there going to be fallout? Will Maddie be trapped in her contract?
3. Could Scarlett and Gunnar finally stick this time?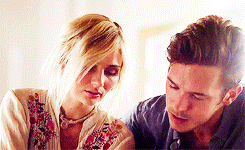 Don't get me wrong — I love me some Rayna and Deacon. Truth be told, though, the couple whose love story I wait on pins and needles to watch each week is Scarlett and Gunnar. Seriously, could they be any cuter? These two make sweet music together in virtually every sense of the word, but this season has been a roller coaster for them. In the finale, Scarlett finally professes her love for Gunnar only to find out he has coupled up with Autumn. It seems their only choice is to disband The Exes and go their separate ways when, oh happy day, Gunnar goes in for a kiss mid-performance onstage. This has to work out this time, y'all. Right? Right?? I'm personally hoping for another Nashville wedding.
4. Are Will and Kevin headed for a reconciliation too?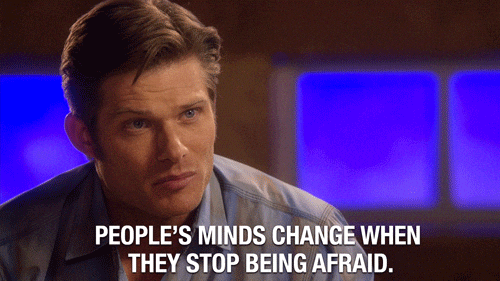 Let it be said that Will's arc has been, in my opinion, one of the best and most important of Season 4. With the help of Luke (who I'm seriously crushing on these days), he learns to not only accept the LGBT community but also to advocate on their behalf. After he triumphs over a particularly hateful reporter intent on vilifying Will for his "way of life," Will gets the nudge from Luke to give things another shot with his music writer ex, Kevin. Those two together again? Yes, please! But is Kevin even available? Furthermore, is Will ready? He has learned to love himself and is no longer ashamed to identify as a gay country artist, but is he emotionally ready to be part of a proud gay couple?
More: Why Will's story line on Nashville is gut-wrenching for this Southerner to watch
5. Is Luke going to woo his ex-wife?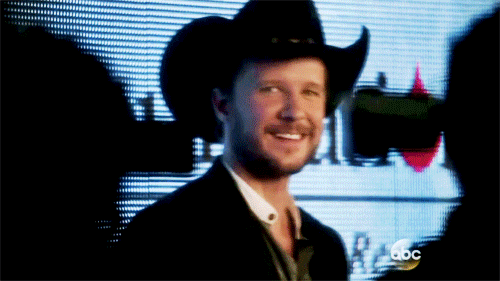 So many relationship cliffhangers! As a big fan of Luke's, I'm ready to see this country superstar with a heart of gold find happiness again. Now that Colt is recovering and once again in a good place with his dad, he has been dropping hints about his mom's single status. And when Luke gives Will the pep talk about second chances, it certainly seems like he's talking about more than just Kevin. Is he going to make a bold move to win his ex-wife back over? If so, who will play his ex?
6. What will become of Layla?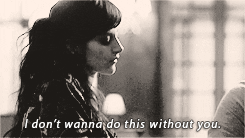 Fans have gone from sympathizing with Layla this season as she struggled to accept Jeff's death to disliking her deeply as she schemed her way into Avery's bed. When Glenn catches onto her act, he quits as her manager. Then, as the depth of her scheming dawns on Avery, he breaks up with her. Juliette is last seen bawling as Avery hurries off in hopes of finding Juliette. So, yeah, all signs point to an extremely dark patch for Layla. Since she has already attempted to take her life once before, will history repeat itself? The girl is trouble, but here's hoping she doesn't succumb to suicidal thoughts.
7. Will there be a Season 6?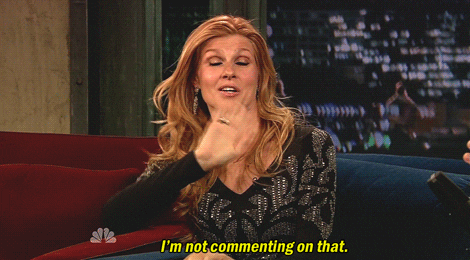 Let's be real — we all need to know CMT isn't going to pull the rug from beneath us like ABC did. Am I right or am I right? CMT, do us a solid and clue us into your long-term plans, will ya?
More: 28 shows canceled during the 2015-2016 season
Before you go, check out our slideshow below.