Oh, Craig. We really were pulling for you, buddy. When you returned to Charleston on Southern Charm this season as #newcraig, we all bought the persona at first. You had a good job, you were living with your awesome girlfriend and we couldn't smell the alcohol on your breath through our television screens. But after Monday night's episode, it seems like #oldcraig is clawing his way out from the (not-so-deep) depths of your soul, destined to take over once more.
There's still hope for Craig Conover, right? But at this point, it's safe to say that #newcraig he is not — and here are seven times he's already proved it this season.
More: I can't handle a Kathryn Dennis, Thomas Ravenel reunion on Southern Charm
1. His LA trip
Dude! Who takes a last-minute trip across the country, giving their boss zero notification, right before a big work event? Conover, that's who. He couldn't even justify his trip to his always-supportive girlfriend over oysters. Super irresponsible.
2. His mailbox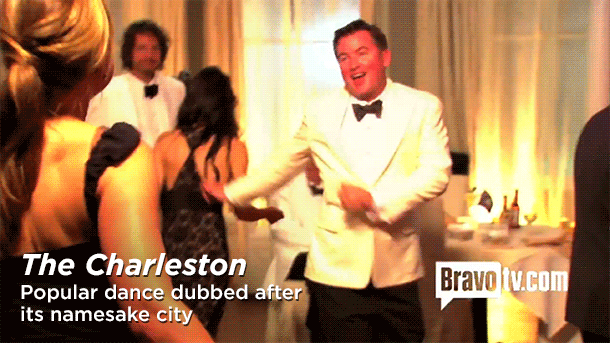 When JD Madison, Conover's boss, tried to reach him when he was partying and getting massages in Los Angeles, he couldn't. Why? Because his phone was off and his voicemail was completely full. #newcraig or #employeeoftheyear?
More: Southern Charm's Landon Clements is the last person I'd want to plan my birthday party
3. His attitude at the Carolina Cup
Conover — rightfully so — felt awkward when seeing his boss after going MIA days before the Carolina Cup. But yikes! Could he have acted any more immature or rude? He's obviously upset that he's not running the bourbon division like he had hoped (despite the fact that he wasn't qualified), but that's his boss. Who treats their boss that way?
4. His accusation of Whitney Sudler-Smith
When Conover accused Sudler-Smith of having feelings for Kathryn Dennis during last week's episode, it was understandable why he did it. But his timing? Worst ever. Someone who has their shit together would have picked a much better time to call Sudler-Smith out (if at all) than in front of a dozen people during a fun dinner.
5. His massage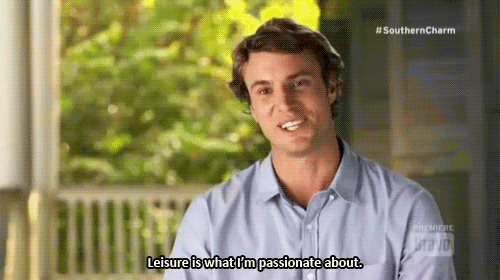 OK, so maybe this doesn't make him #oldcraig irresponsible, but how weird was his massage at Sudler-Smith's place? And how weird was it that Shep Rose sat there the entire time, talking to the masseuse?
6. His assumption that he'd be heading up the bourbon division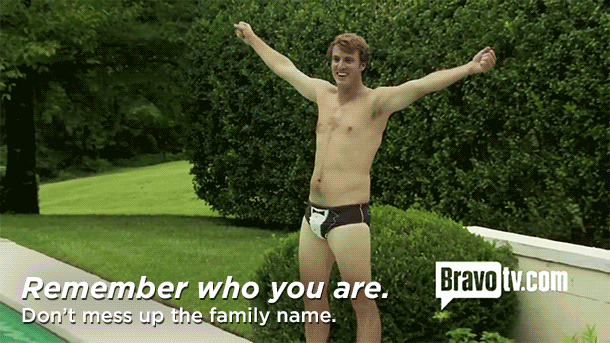 We all want things when we want them — especially when it comes to work and money — but anyone with experience and some level of responsibility knows that that doesn't happen. You need to work. It was understandable that Conover was bummed out about not getting a promotion, but did he really think he was going to go from an assistant to the head of a division in a few weeks? Oh, Craig.
More: Southern Charm fans think Dennis & Ravenel's pregnancy is a horrible idea
7. The fact that he still hasn't taken the bar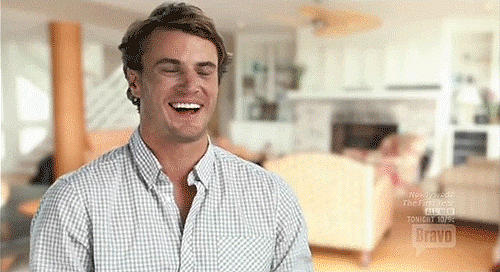 Last season, what with him losing his job and partying way too much, Craig definitely wasn't in a good place. This year, things are going significantly better for him. But he still hasn't taken the bar exam — something he's been talking about for years now and something that everyone has been eagerly waiting for him to do. Once he does that, he can officially take on the title of #newcraig. But until then…
What do you think of Craig Conover this season?