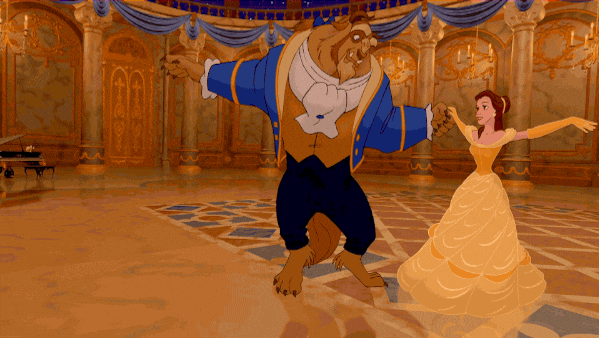 Disney just released a trailer for the new live-action version of Beauty and the Beast on ABC's Good Morning America. The trailer revealed very little about the dialogue or the text, essentially moving between classic visual motifs of the movie, including a castle, a rose and the phrase "Be our guest." Still, I was moved by the gorgeous cinematography, intrigued by the allure of the set and, most importantly, immediately filled with nostalgia.
I had forgotten how much I loved the original animated version until I saw this trailer. From drama club field trips to see it on Broadway to dreaming of wearing Belle's gold gown, the story, characters and lyrics have seamlessly integrated themselves into many aspects of my life. I remember being snotty-nosed and obnoxious, and being calmed only when my parents plopped me in front of the TV and put in a Disney movie. And still, one of my most common daily affirmations when I'm feeling insecure is to think emphatically, "There must be more than this provincial life!" (I'm not sure how accurate this assessment is, as I'm often thinking it while walking around feeling lost and self-indulgent in New York City, which is, like, one of the least provincial places ever, but those details are largely irrelevant, right?)
More: 12 Disney fan theories that will change your life
In fact, I suspect that the movie, and the upcoming promotional materials for it, will play on the memories and emotional attachments of viewers like myself. The trailer is mysterious and a bit dark, clearly straying from the bubbly feel of the original movie, and is presumably targeted toward an older audience. What's more, the fact that Emma Watson was cast as Belle inevitably evokes some serious additional Harry Potter nostalgia.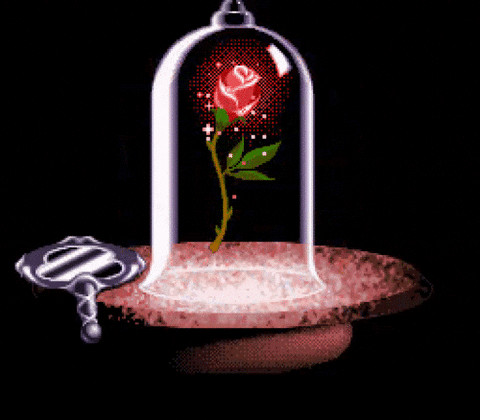 More: Emma Watson: It was harder to kiss "Ron" in Harry Potter
In fact, director Bill Condon said in an interview with Vanity Fair last year that he knows that fans have been thinking about the story for the last 20 years and that this new version, while sticking largely to the original story, will address issues fans may have had with the original version, making connections that may have always existed but were never fully realized and addressing plot holes. So clearly, there is a connection to people who have known the story from the beginning and are excited for a version that goes even deeper than the original.
More: 51 flashback movies in the Disney marathon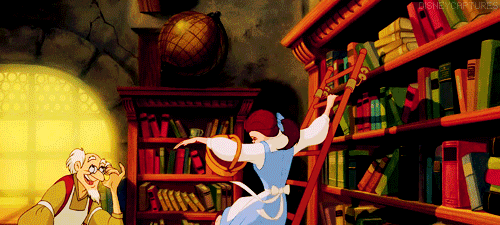 For those of us worrying that the movie will stray so far from the original that it will no longer feature its classic musical numbers, Condon gave us some good news, saying, "When I first spoke to Disney about doing Beauty and the Beast, they actually weren't sure they were going to do this new version as a musical, and I said, 'With all due respect, I think you're crazy. The songs are too good. You're going to spend all this time making a huge, gorgeous live-action Beauty and the Beast and not do 'Be Our Guest'?"
It looks like the film hopes to be the answer to our frustrations while also fulfilling our love of the original film. Do you agree? Watch the trailer below!