It's a very sad day for journalism. Longtime 60 Minutes icon Morley Safer has died at 84. He retired only one week ago from the show, making him the longest-serving correspondent for the show. He is remembered by all for his eloquence, open interview style and unique point of view. To put it succinctly, Leslie Moonves, the chairman and CEO of CBS, said of Safer, "Morley was one of the most important journalists in any medium, ever."
Toronto-born Safer joined 60 Minutes in 1970, but it was a story in 1965 that turned heads: one that showed U.S. Marines torching huts in Cam Ne, a Vietnamese hamlet. Two years later, he posed as a tourist in China to show what people's lives were really like in China. He called the show Morley Safer's Red China Diary.
Safer worked on more than 900 stories for 60 Minutes, and the executive producer and his close friend Jeff Fager said he was "a master storyteller, a gentleman and a wonderful friend. We will miss him very much."
More: Katie Couric offered 60 Minutes gig
Of course it's impossible to choose the best of his work, but here are the five biggest moments of Safer's career.
Lenell Geter's release
When Safer retired, he named this story one of his most important stories. In 1983, the wrongfully accused Geter was covered by Safer, which lead to Geter's release only 10 days later. Safer called it "just about the most gratifying story" any journalist could do.
Market Street through time
Safer took a look at an old film taken on San Francisco's famous Market Street. No one had been able to figure out when the film was taken, but Safer figured out, with the help of a historian, that it was shot just five days before the 1906 earthquake that destroyed nearly all of the beautiful city. Safer's most haunting line was, "Odds are, some of the people you see had just days to live."
More: Andy Rooney says goodnight to 60 Minutes
Billy Bulger profile
Safer profiled the charismatic Massachusetts politician who openly bashed all press and media. He was a very difficult man to get for an interview, but it was Safer who was able to build a friendly, playful rapport with him, enough that the story had the same fun energy and ended up being Fager's favorite piece.
Red wine exploration
Safer observed that although the French cooked many meals with a high fat content, the country had a low percentage of heart disease. He hypothesized that the reason was their enthusiasm for red wine. Scientists took note and started researching and debating the claim right away. But what wasn't up for discussion was the dramatic rise in red wine consumption all over America after the story aired.
More: Iconic broadcaster Andy Rooney dead at 92
But is it art?
Safer's story on minimalist contemporary art really shook the entire art community (which is still not a fan of his stories) when he exposed them for selling "art" for hundreds of thousands of dollars.
Before you go, check out our slideshow below.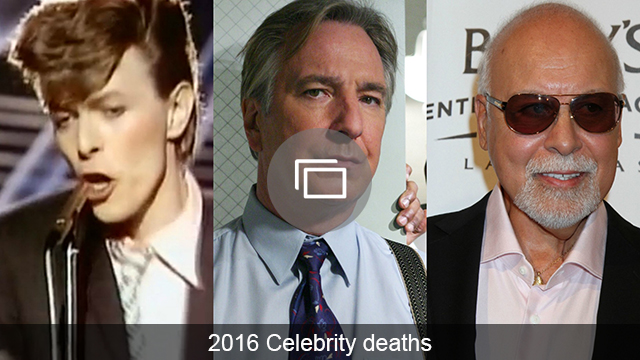 What was your favorite Safer moment? Let us know in the comments below.