Five minutes into the release of Beyoncé's much-anticipated Lemonade, social media started blowing up about how we were watching a divorce happen in real time.
More: Did Jay-Z really cheat on Beyoncé, or is Lemonade just a piece of art?
And yes, the narrative nominally uniting the visual album was the fact that Jay Z cheated on Beyoncé. Each song was introduced with an emotional theme that outlined the process Beyoncé went through as she learned about her husband's infidelity. In strictly celebrity-gossip terms, this implicit confirmation of a long-standing rumor ignited by Solange and Jay Z's famous elevator fight is itself shocking and perversely fascinating. What was he thinking? Will they get divorced? Who is Becky with the good hair?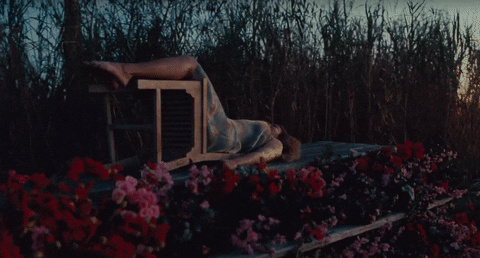 But the impeccably shot and edited film spent very little time on Jay Z, and much more on the complexities of Beyoncé's life, on the experiences of black women, and on the ways in which Jay Z's cheating related to the narratives of other women Beyoncé knows.
More: Whether it's right or wrong, Rachel Roy should just quit social media for a while
The film was about performing womanhood — how we wear our lipstick like our disappointment, how black women mourn the deaths of young black men, how sometimes we see our fathers in our partners. It recognized the pain our mothers feel, the alchemy performed by our grandmothers, who spin gold out of pain like they turn lemons into lemonade.
Lines from the interludes, many coming from Somali-British poet Warsan Shire, rang true in a way that was simultaneously saddening and relieving. I did not know whether to relish the validation I felt as Beyoncé and Warsan told me that they, too, had "tried to change, tried to be softer, prettier" for someone they loved, or to mourn the realization that these experiences are not mine alone.
And, in many ways, Beyoncé was sharing narratives that are not mine — those of black womanhood, of life in New Orleans, of mourning the loss of a loved one who died too young. Her album was made to resonate with, to support and affirm, people who know these truths through lived experience, and so its many layers will be unearthed in ways that I do not know.
More: Stop focusing on Beyoncé's marriage – Lemonade has bigger lessons to offer
I can say that I was brought to tears over and over, and I know that, in ways I cannot even anticipate yet, I will be moved again. Merely an hour after watching Lemonade for the first time, it is impossible to know how I will turn to Beyoncé's words on beauty, on loss, on vulnerability in the future.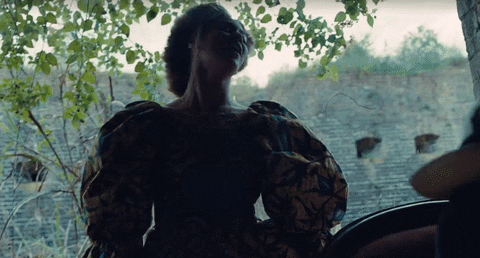 But I do know that tonight I saw a new Beyoncé — one who, more than ever, is at once, angry and proud, who knows she is beautiful, but who is also hurt and uncertain, who looks to her mother for guidance but also sees the flaws in her heroes. I know that Beyoncé has yearned for perfection but has felt she cannot have it, and I can only hope that I will learn from her pain as I aspire to her wisdom.