Just when I thought the '90s nostalgia train couldn't delight me any more, along comes news that Freddie Prinze Jr. — or FPJ, for superfans like me — has been tapped to host First Impressions, an upcoming unscripted series on USA Network.
Wait, there's more. The show will also feature SNL alum Dana Carvey, also known to '90s kids as Garth from Wayne's World. My inner teen fangirl is officially freaking out right now. If she were here, she'd probably be pulling the butterfly clips out of her hair and paging all her BFFs with frenzied abandon.
More: 11 iconic '90s movie outfits you'll never forget
So, obviously, we need all the deets, right?
Here's what we know so far. The show, which will be a half-hour long, will put aspiring impressionists through a series of challenges. Each week's winner will then be determined by the studio audience.
Since this is obviously in Carvey's wheelhouse, he'll serve as the expert-in-residence, helping these aspiring impressionists hone their mad skills of mimicry. FPJ will be the face of the show — and what a fortunate face the network chose.
More: Kiefer Sutherland made Freddie Prinze Jr. want to quit acting
FPJ and Carvey won't be the only celebs lending their star power to the new series, either. Cameos include other hilarious Hollywood talents such as The Office's Steve Carrell and Kate Flannery, Community's Yvette Nicole Brown, Roseanne's Tom Arnold, The Tonight Show's Jay Leno and several SNL alums.
In case you aren't already squeeing right along with me about this news, here are a few additional reasons to be stoked that a weekly dose of FPJ is forthcoming.
He knows how to command a stage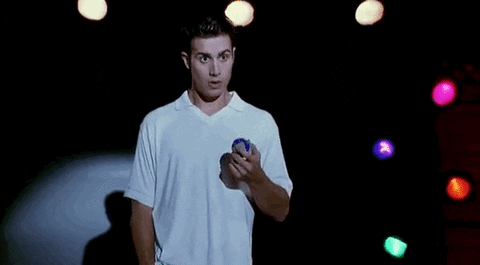 Just look at him — he's a natural. See also: Who knew the name Hacky Sack could sound sexy?
And he can make even awkward situations seem adorable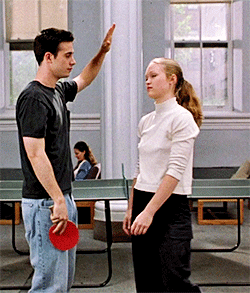 This is also an important quality to have when you're hosting a show, no? I might not even notice if someone flubs their lines or falls off the stage if I'm starry-eyed over FPJ when it happens.
That smile, though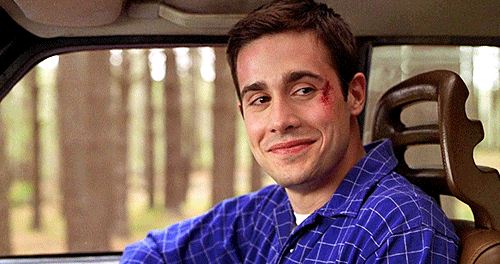 In what universe would I pass up the potential chance to get a glimpse of that face every week? Not this one, that's for sure.
Did I mention his eyes?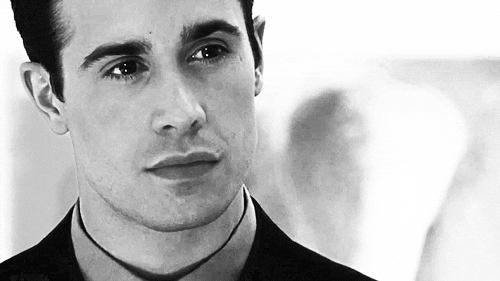 You know he's got 'em… and they're glorious. For that matter, everything he's got going on north of the neck is #HeartthrobGoals. Someone needs to put that face on some currency or immortalize it by carving it into the side of a mountain.
If we squint and hit mute, we can pretend he's Laney Boggs-ing us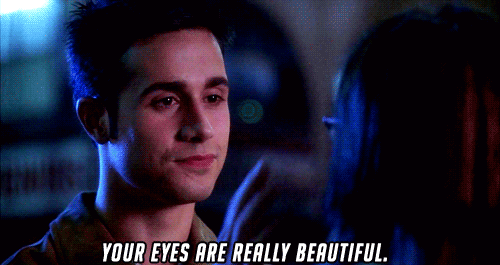 I mean, he could totally be telling us our eyes are beautiful. If you happen to be good at throwing your voice, it'll be even easier to convince yourself that FPJ's showering you with flattery She's All That style.
Since I trust you're now sufficiently stoked, tune into First Impressions starting Tuesday, May 10, at 10:30/9:30c.