Well, NCIS' next new episode, titled "Charade," sounds promising. On Tuesday, April 5, Tony DiNozzo will have his identity stolen by multiple people, who then set out to blackmail senators. Uh oh. This has bad news written all over it, but let's face it, it will probably be a funny episode.
More: Will NCIS' new arrival be Gibbs' BFF or his mortal enemy?
If you recall, once before, someone impersonated Tony in the Season 6 episode "Bounce," which he wasn't too thrilled about. So, I can only imagine how he'll react to learn it's happening again.
As for those who will be taking on the other Tony roles (below), according to TV Line, All My Children's Adam Mayfield plays "Tall Tony" (left) and Hart of Dixie's Ben Giroux plays "Tiny Tony" (right).
I, for one, can't wait to see how all of this plays out. Until then, let's imagine all of the different ways Tony will react upon having his identity stolen by more than one individual.
1. He'll question it all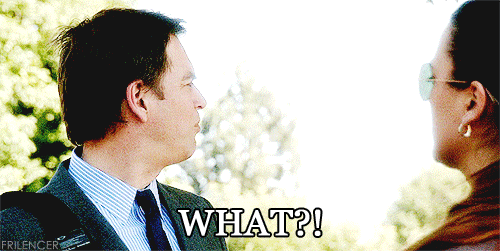 This will probably be the first thing Tony exclaims when learning about Tall Tony and Tiny Tony.
2. He'll interrogate the crap out of them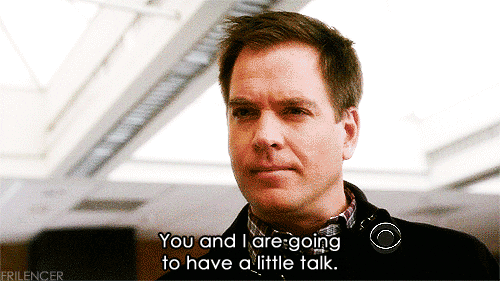 Sometimes Tony doesn't play nice, and this could very well be one of those situations.
More: NCIS fans are excited about the real reason for DiNozzo's exit
3. He'll find comfort in making jokes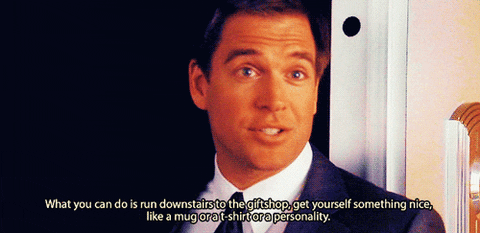 Would you expect anything less?
4. He'll just give up completely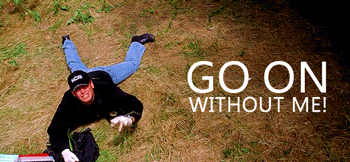 I doubt this will happen, but you never know with Tony. Sometimes he can be a bit dramatic.
5. He'll rely heavily on McGee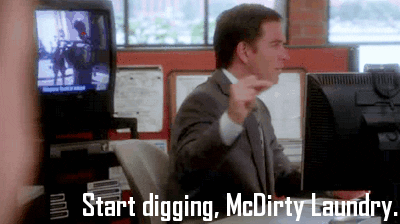 Tony is a pretty great investigator, but he's even better when his team, especially McGee, has his back.
6. He'll laugh uncomfortably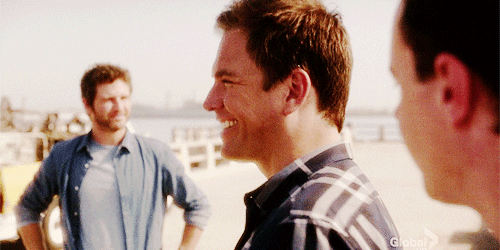 I can see it now.
More: NCIS: 14 hilariously memorable Tony DiNozzo quotes
7. He'll ask Gibbs to give him a head slap
I mean, this just might be the only way for Tony to be put out of his misery.
8. He'll be sarcastic about everything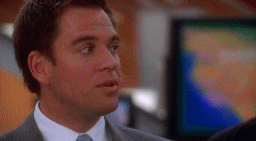 When isn't he?
9. He'll throw himself into solving the case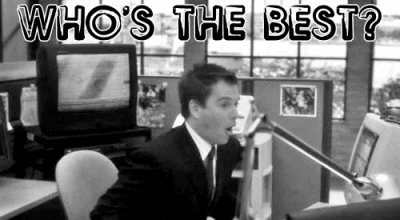 You know he'll end up solving it and patting himself on the back. Also, yes, Tony is the best.
NCIS airs Tuesdays at 8/7c on CBS.
More: NCIS: Will DiNozzo reunite with Ziva before his big exit?
Before you go, check out our slideshow below.