We've all read and heard multiple articles claiming television is bad for you. We get it. It's bad, but what harm can an hour of MasterChef Junior do? No damage can come from watching kids who cook better than you do! Let's face it, reality TV is not dying out anytime soon, so if you must watch, watch this show. You won't regret it.
1. Kid friendly
Nothing to worry about here, parents. MasterChef Junior is the cutest show on primetime.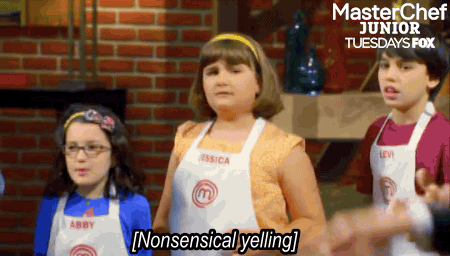 2. Brightens your day
If you had a rough go at work, this is the ultimate bad-day cure! The kids' personalities will make your night much better.
More: Why 'Vanderpump Rules' is the most fun reality show ever made
3. Sends a positive message about human nature
The world is filled with men and women competing. These kids are in competition, but they never forgot to congratulate or applaud one another.
4. Provides family bonding time
After a long day at school and work, watching the show while snacking on some apple pie is really the best family activity.
More: 7 reasons I stopped watching 'Project Runway'
5. Offers educational programming
From food measurements to the endless amounts of cultural fare they cook, there's at least one new thing the whole family can learn in each episode.
6. Shows kids how to handle pressure
The mini-chefs are often (OK, always) put under pressure, and the courage they muster to overcome their obstacles is inspiring.
7. Models innovative thinking
Recipes are literally ideas outside of the box — and the mystery boxes are always filled with bizarre items. And still these kids manage to create something easy and delicious.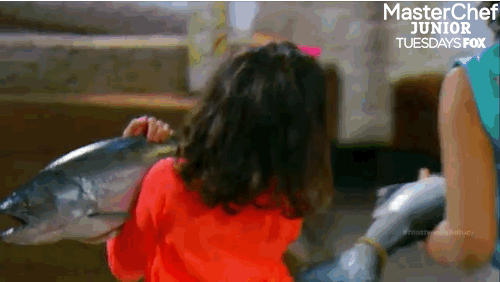 8. Shows completely adorable reactions
Whether happy, sad, angry, scared, nervous, the kids go through every emotion, and their reactions are always genuine — such as crying when someone gets sent home.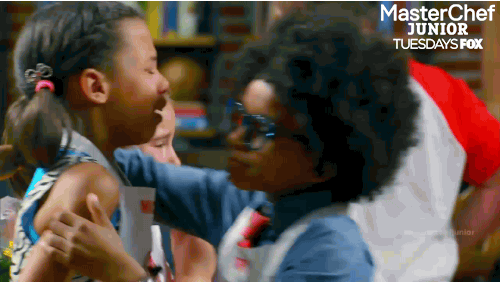 9. Reveals the sunnier side of Chef Ramsay
If you're a fan of the original MasterChef, you know the darker side of Chef Gordon Ramsay. But you won't find any screaming or harsh words in this show — only cute cleverness.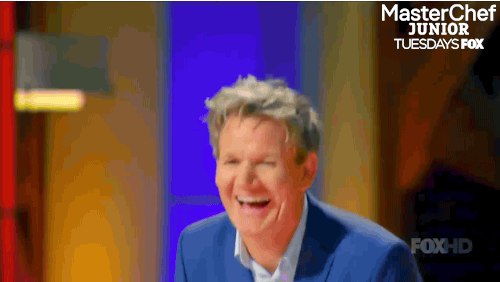 10. Your child will want to start cooking
After watching several episodes of this show, your kid will want to help you in the kitchen more often. Trust me.