While audiences may feel like they know Wendy Williams from her decades-long radio career and long-running talk show, there's actually more to the host than what you see on TV. Here are 11 things you never knew about Williams…
1. She grew up in New Jersey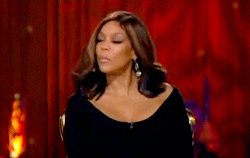 Williams, the second of three children born to parents Thomas and Shirley Williams, grew up in Ocean Township, a suburb of Asbury Park.
2. She started in radio
Williams began her career at WVIS-FM in the United States Virgin Islands and continued working at various stations, such as New York's Hot 97 and Philadelphia's Power 99 FM, for almost 20 years. She finally left radio in 2009 to focus on her television program and spend more time with family. She has since been inducted into the National Radio Hall of Fame.
More: Terrence Howard responds to Wendy Williams 'irresponsible' claims
3. She's a seven-time New York Times bestseller
Since 2003, Williams has published three nonfiction books (including an advice book and two tell-alls) and four fiction books. Her most recent work was the 2014 romance novel, Hold Me in Contempt: A Romance.
4. She's been on Broadway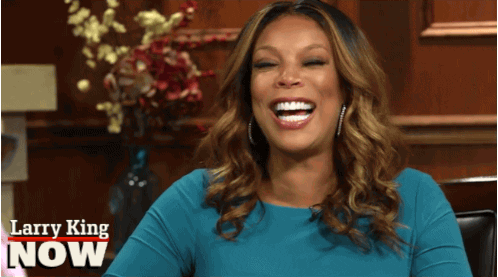 In 2013, Williams announced she was going to play the role of Matron "Mama" Morton in the Broadway musical Chicago. She officially began her tenure on July 2 of that year and continued the role throughout a seven-week run.
5. She's been married almost 20 years
Williams is currently married to Kevin Hunter, who is also her manager. Their son Kevin Jr. was born in 2000.
More: Wendy Williams becomes the punch line of transphobic bashing jokes
6. She's not a tech girl
"I've never sent an email in my life and wouldn't know how! My assistant sends and receives those for me," Williams told Us Weekly in 2013.
7. She has a robe obsession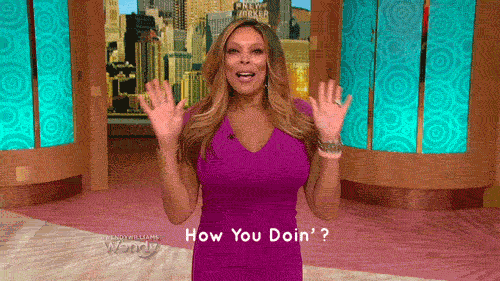 Earlier this year, Williams confessed to ABC News that she owns over 20 robes. "I'm the robe lady," she said. "There's a robe for every occasion. I will wear my robe to Walgreens… If you have a nice robe, why not?"
8. She's skilled at sewing
According to Marie Claire, Williams' secret talent is sewing. "I am a pretty good sewer," she said. "I've sewn pillows… fixed things that my husband has, and we actually save a lot of money off of my sewing."
More: Kim Zolciak blasts Wendy Williams for her 'disgusting' comments (PHOTO)
9. She's her own style icon
Williams also told Marie Claire she's her own style inspiration. "I love the way I dress," she said. "And you know what I love the most about it? I love that even when people hate it, I still do it anyway."
10. She also does stand-up comedy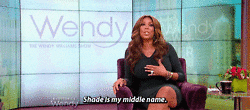 Williams made her comedy debut in 2014 and has since gone on several tours, including last year's Wendy Williams Sit Down Tour: Too Real For Stand-Up.
11. She's a two-time Emmy nominee
In 2015, Wendy was nominated for Outstanding Talk Show/Entertainment for The Wendy Williams Show and individually for Outstanding Talk Show Host.