Who doesn't like a good love triangle? Here's hoping that's what TV Land's Younger gives viewers sooner rather than later, because the whole Josh/Liza/Charles love triangle needs to happen, stat. Actually, it'd just be great if Charles got in the mix at some point and Liza pursued a relationship with him. What makes for better drama and a story line than that?
More: Younger: 8 Times Hilary Duff and the cast made me feel really old
I know, I know. There are probably some fans who are thinking, "Why break up Josh and Liza? They're so cute together." Yes, I agree. Don't get me wrong, I like Josh, especially how he doesn't judge Liza and is extremely supportive of her. Plus, the 14-year age difference doesn't bother him. Granted, he wasn't thrilled when he found out Liza was lying to him, but after some thought, he embraced it wholeheartedly.
That said, there is something about Charles I adore. Every time he and Liza interact, there are definite sparks between the two. I have a feeling at some point throughout the course of the series (that is, if it keeps getting renewed), there will be a Charles/Liza romance story line. Let's face it, I don't think everything will continue being hunky-dory with Liza and Josh, which means Charles can weasel his way in.
Until that happens, let's talk about why Liza should choose Charles over Josh.
1. They can relate on a lot of levels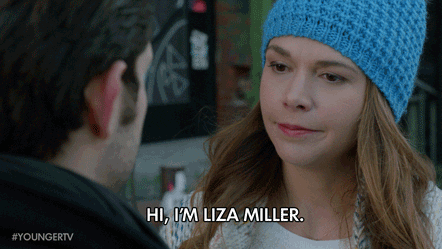 Despite letting Josh in on her secret and continuing to slowly open up to him, there are things that Liza has experienced throughout her life that Josh just can't relate to. The same can't be said for Charles, because he and Liza are somewhat at the same point in their lives. They've grown and lived through the same time periods, unlike millennials, and know what it's like to be a 40-something in this "younger" world.
2. She'd be less stressed and worried
Liza is constantly worrying about Josh and whether or not he is truly into her. It's hard to keep track of how often they break up, how often Liza thinks Josh isn't into her and how often Liza is stressing over Josh in general. As for Charles, well, I feel like it'd be a less stressful relationship, because they'd be on the same page about a lot of things.
3. They have more in common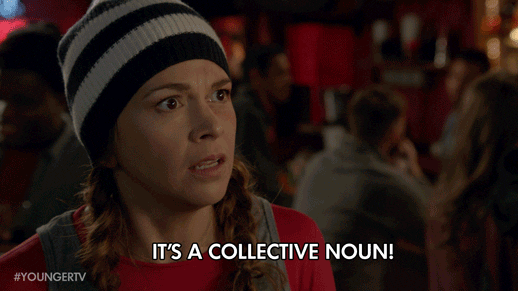 Charles and Liza have a lot more in common than Liza and Josh. They're both parents. They're both divorced. They both get the same pop culture references. They both love books. They both work in the publishing world. When it comes to dating, having commonalities and something to talk about is key.
4. Their chemistry is unreal
There is always chemistry between these two. It might only last for a few short seconds, but anytime they connect or have a conversation, there is a constant spark between Liza and Charles.
More: Hilary Duff gets back in the game with Younger
5. Charles is supportive of his female employees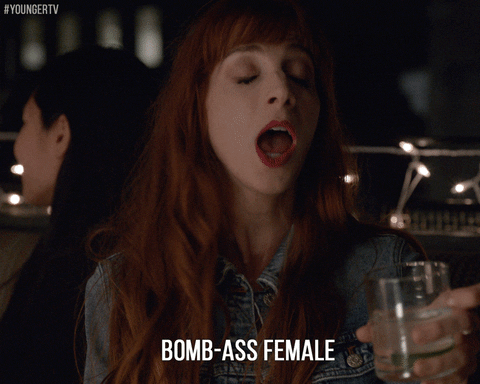 Charles values his employees immensely and respects them no matter their gender. So much so, that he even listened to Liza's advice in how to keep Kelsey around so she wouldn't sign with another publishing company. What's more attractive than that?
6. They're adorable together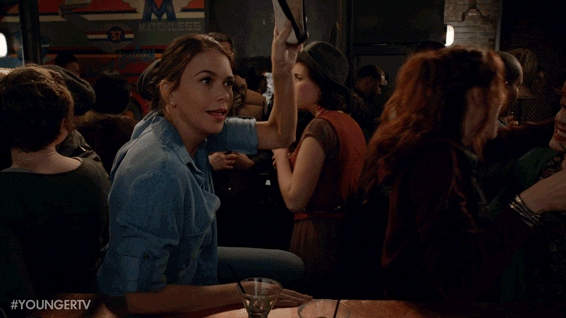 Anytime Liza and Charles interact, their adorable level rises. From that time she babysat his children to that time Liza delivered a book at his place, no matter the scenario, this is one duo who can't help be cute.
7. Charles is more mature than Josh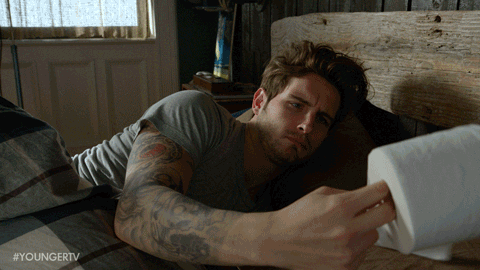 Maturity is important in a relationship, which is exactly what Charles brings to the table. As for Josh, sometimes he's immature and that doesn't really mesh well with Liza. Granted, Josh does make Liza push the boundaries and try new things, but his immaturity could become a major problem.
8. It'd make for another great story line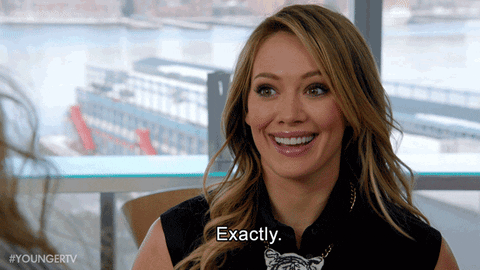 If you add this love triangle to the Younger mix, you get even more drama. It presents more romance, not to mention even more tension between Liza and her boss, Diana, who also has the hots for Charles.
9. Have you seen Charles?
Obviously, Josh is quite the hottie. Plus, his tattoos? *swoon* But, Charles is also extremely attractive. I mean, I can't help but stare every time he appears in a scene.
10. He won't constantly bring up her age
Yes, Liza's age doesn't bother Josh, but there are times when he's constantly bringing it up. Seeing as she lied about it for so long, that is bound to happen. It's probably something that is always on Josh's mind, especially when he too has to keep her real age quiet. As for Charles, he and Liza are around the same age, so that's not something he would even blink twice at. That said, if or when he ever finds out that she isn't 26, well, he might not be able to get over that so quickly.
11. She needs to explore her options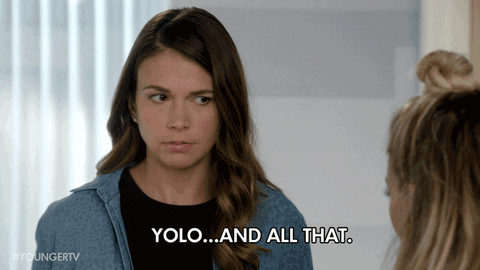 Liza is recently divorced and just starting to find herself as a single woman in her forties. She needs to explore her options and not get too serious too fast. After being married for so long, it's time for Liza to play the field, see what's out there and have fun while doing it. So… why not do that with Charles?
Younger airs Wednesdays at 10/9c on TV Land.
More: Hilary Duff is heartbroken over death of her 'naughty boy' (PHOTOS)