At one time or another, Freeform's Pretty Little Liars is going to end. As much as I'm sure fans don't want to hear that, it's the truth. So, how will the series come to a close? Well, if you ask star Lucy Hale, she wants it to end "really tragically." Wait. What?
More: PLL 6B's new characters prove Ezra and Aria might split up too (PHOTOS)
While chatting with E! Online, Hale said, "I used to say, oh I want the girls to end up happy and live an A-free life, but I kind of want it to end really tragically." But now, Hale said, "I want people to be really upset, like they've lost something when the show ends, because I know that my favorite shows have ended that way, so a tragic ending. I'll just leave it at that."
What shows are you watching, Hale? Granted, sometimes tragedy is necessary and is the right end game. Take NBC's Parenthood. As sad as the series finale was, it was also perfect. So, I guess I get where the actress is coming from.
That said, I don't know if PLL fans can handle anymore tragedy, especially if that means one of the Liars dies. However, if one of the Liars was the new big bad, then I might be OK with that. Whatever the case, here's hoping PLL goes out on a high note, rather than a tragic one, like Hale wants.
Here are just a few reasons why I'm right.
1. The A reveal was already a letdown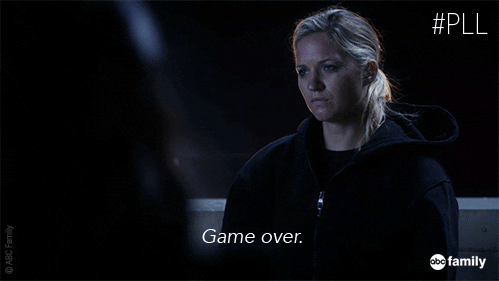 2. The Liars really need a happy ending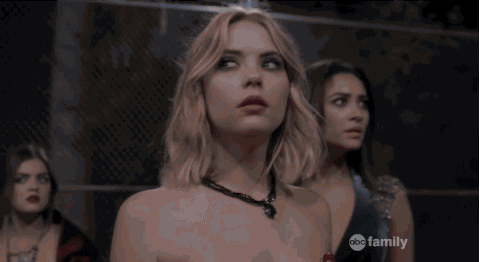 I mean, come on. Yes, they've had five A-free years, but that doesn't mean they're in the clear. As 6B has proven, Hanna, Aria, Spencer, Emily and Alison are in for another wild, tumultuous ride. Meaning, a happy ending is the way to go for the Liars.
More: Pretty Little Liars' new villain had better be a Liar
3. Fans would not be happy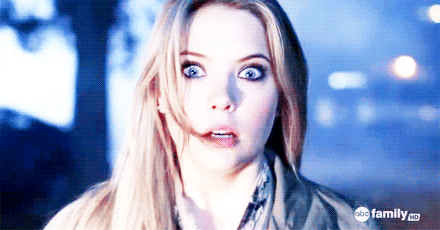 With so many fans hating the A unmasking, a tragic ending would make them even more upset. Can you imagine if PLL ended with one of the Liars dying, or worse, Caleb? Yeah, that probably wouldn't fly with viewers. If there was a horrible ending, well, creator I. Marlene King would definitely feel the wrath of every PLL fan.
4. Viewers shouldn't walk away upset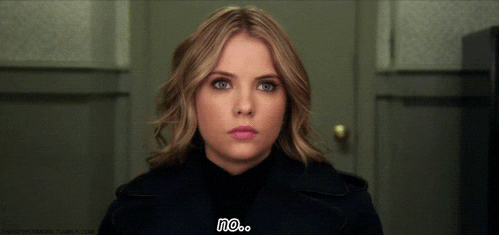 After spending so much time invested in a series and its characters, no fan should walk away upset. What was even the point of watching? Viewers should walk away feeling satisfied.
Pretty Little Liars airs Tuesdays at 8/7c on Freeform.
More: Pretty Little Liars cast dishes about the new relationships in 6B