Dirty Dancing is officially coming to the small screen. ABC has just announced plans to adapt the classic 1987 film into an updated television special. Here's everything you need to know about the upcoming remake.
1. It will be a three-hour special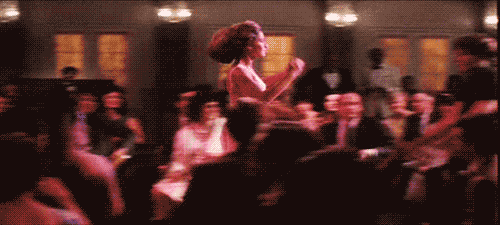 The upcoming TV special will boast multiple song and dance performances (hopefully including that iconic lift). That being said, ABC has confirmed that it's not related to the musical adaptation, Dirty Dancing: The Classic Story On Stage. Also, it won't be live like Fox's upcoming staging of Grease.
2. Abigail Breslin will play Baby
Breslin will take over the role originated by Jennifer Grey. For those who aren't aware (in which case you need to watch the original right now), Baby is a young woman in the early 1960s who vacations with her affluent family in the Catskill Mountains and ends up falling for the resort's working-class dance instructor.
More: This mashup of 88 dance scenes in 3 minutes is total perfection
3. The original Dirty Dancing writer will be involved
Eleanor Bergstein, who wrote the screenplay for the original movie, will serve as an executive producer on the remake alongside Allison Shearmur (The Hunger Games).
4. The music will be provided by a Glee vet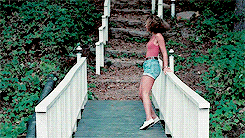 ABC's new version of Dirty Dancing will feature music from Adam Anders and Peer Åström, both of whom worked extensively on music for Glee and other TV shows. They have also separately produced music for well-known artists like Celine Dion and Madonna.
More: 5 Reasons to celebrate the 25th anniversary of Dirty Dancing
5. It has a strong creative team
Jessica Sharzer, whose worked on Ryan Murphy faves like Scream Queens and American Horror Story, has signed on as writer for the project. Meanwhile, Sapphire director Wayne Blair will helm the special.
6. This won't be the first time Dirty Dancing has been on TV
Dirty Dancing was previously adapted into a short-lived TV series in 1988, which failed to impress audiences. But that isn't the first time that an attempt at remaking the beloved movie has failed. There was also the infamous 2004 sequel/reimagining, Dirty Dancing: Havana Nights, which moved the story to Cuba in 1958.
More: Renée Zellweger pulls a Jennifer Grey, Twitter reacts
7. Casting is still underway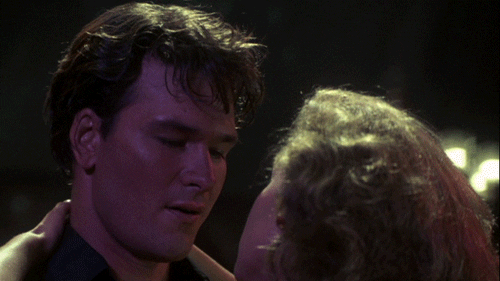 There's still no word on who will play Johnny, the dance instructor originally played by Patrick Swayze, in the upcoming remake. We'll have to stay tuned to learn who nabs the iconic role.
ABC's Dirty Dancing remake does not have a premiere date yet.