Rising country music star Kelsea Ballerini has had quite the year. Not only was she recognized at both the CMT and CMA award shows, but she even brought along a surprise date to the CMAs: Allie Allen, a 17-year-old fan battling brain cancer. It was a beautiful moment that showed just how much of a class act Ballerini really is.
More: 11 Things to know about Kelsea Ballerini
But that's not it. Ballerini just performed at the White House for the 2015 National Christmas Tree Lighting.
And she's lined up to ring in the new year in Nashville, Tennessee, alongside Kings of Leon and CMA Best New Artist, Chris Stapleton. As for Christmas? She's sharing a gift with all her fans: a holiday playlist curated by Ballerini herself.
Ballerini's holiday playlist:
Two bonus songs:
"Last Christmas" by Taylor Swift
"Jingle Bell Rock" by the Mean Girls cast
And if you were wondering what she'll be watching with her family for the holidays, she also shared her top five holiday films — and they're probably your favorites, too….
Ballerini's top five holiday films:
Home Alone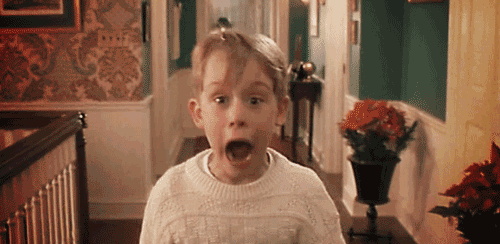 Because who doesn't watch this during the holidays?
The Holiday
Jude Law is a must at every Christmas.
Miracle on 34th Street
This is an obvious choice, right?
Elf
Don't be a cottonheadedninnymuggin.
Frozen
Because you know you want to sing "Let It Go" just one more time.
Happy holidays!