Blake Shelton hilariously addresses Gwen Stefani pregnancy rumors
Nov 12, 2015 at 5:14 p.m. ET
Blake Shelton is notorious for running his own Twitter account. His bio on the microblogging site even says, "BS straight from Blake himself."
He often goes on long sprees of answering people who have tweeted hilarious, ridiculous or mean things at him, promoting all of us to stop what we are doing and grab the popcorn.
Well, on Thursday, Shelton went on another Twitter rant, this time poking fun at the latest rumor being spread about him and his new girlfriend, Gwen Stefani.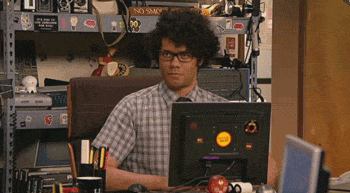 More: Gwen Stefani continues to confuse fans about relationship status (PHOTO) 
The Internet has been trying to convince us that Stefani is pregnant, a thought which Shelton finds hilarious, apparently. He began retweeting and responding to fans and critics by quoting his friend and fellow country music crooner Brad Paisley, saying, "The more they run my name down the more my price does up."
More: Gwen Stefani backtracks on Blake Shelton relationship confirmation
And when fans started jumping in on the game, it got even more comical. When one fan quipped that Shelton had gotten him pregnant, too, he replied, "Damn I'm fertile!!"
And then the dog pile began when country radio personalities Big D and Bubba tweeted, "@BlakeShelton got us pregnant We know it's physiologically impossible, but like all rumors, it must be true. #IHopeWeLikedIt"." To which Shelton replied, "Ha!!!! I love y'all."
Then when fans started tweeting about how mesmerizing it was reading his tweets, he even responded to them. One person said, "Update- still not studying because @blakeshelton is calling people out on Twitter and I love him even more for it."
Meanwhile, I'm still here at my desk like: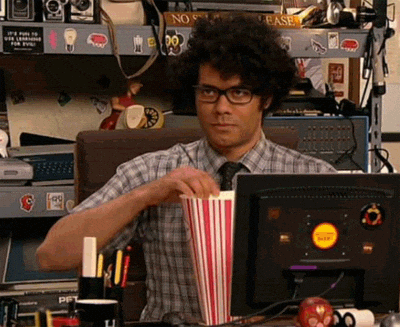 And much like Beth Walters, I regret nothing.
More: Report: Blake Shelton's romance is "hard to digest" for Miranda Lambert