Hollywood officially has a new power couple.
The rumors that have been swirling — and have been denied over and over — are actually true: Gwen Stefani and Blake Shelton are dating. Stefani's rep confirmed the pair is actually an item after Stefani and Shelton did a terrible job trying to hide it and an even worse job denying it.
Stefani's rep said to Us Weekly, "Gwen and Blake are longtime friends who have very recently started dating."
People has tracked down a source who claims not only are they dating, but they have been helping each other get over their recent ugly divorces. "They've been supporting each other through a difficult time and they're really happy together," this source claims.
"Everyone is thrilled because they're both incredibly nice people."
More: Gwen Stefani, Blake Shelton's exes respond very differently to romance rumors
I could think of at least two people who are probably not thrilled. This news comes on the heels of sources claiming that Stefani's ex-husband, Gavin Rossdale is "disgusted" by her actions, allegedly saying, "It's unflattering for a 46-year-old mother of three" to be "acting like a lovesick teenager."
While Shelton's ex probably isn't thrilled, Miranda Lambert seems to be at least taking it in her stride. She is allegedly not surprised Shelton moved on so quickly, and a source said, "Blake is just a flirty kind of charmer."
It was only yesterday we heard Stefani tell Ryan Seacrest she was just "living in the moment," dodging a real answer to the question of whether she and Shelton are a couple.
Well, apparently that moment has turned into a full-blown relationship.
More: 6 Reasons Blake Shelton and Gwen Stefani make an adorable couple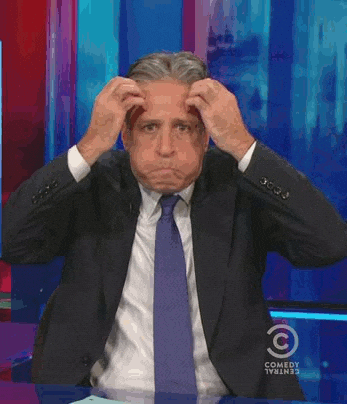 More: Gwen Stefani and Gavin Rossdale's nanny rumored to have caused divorce
UPDATE, Nov. 5: Shelton's recent tweet proves he is very happy with the way things are panning out in his life right now — and we're so pleased for him.
Awesome night tonight. So many great things happening in my life. Congrats to @ChrisStapleton!!!! Long time coming brother…

— Blake Shelton (@blakeshelton) November 5, 2015