Kate Hudson and Nick Jonas haven't exactly divulged they are dating, but the duo's recent date night at a New York City gay bar is fueling speculation they're Hollywood's hottest new couple.
Of course, part of the novelty lies in the fact that Hudson is 36 to Jonas' tender 23. But, with a little digging, it's evident this odd couple isn't nearly as mismatched as it may seem. Sure, it's a bit strange to think of the two together at first — after all, he was only 8 when Hudson was charming us all as rock groupie, er, "Band-Aid" Penny Lane in Almost Famous.
More: Nick Jonas and Kate Hudson's romance rumors take an unexpected turn
Age is but a number, though, and there are many things that can transcend time. Might he be an old soul, we wondered? She certainly seems young at heart. So, in an effort to better understand what could be drawing these two together, we did some sleuthing and uncovered some intriguing commonalities.
1. They don't kiss and tell.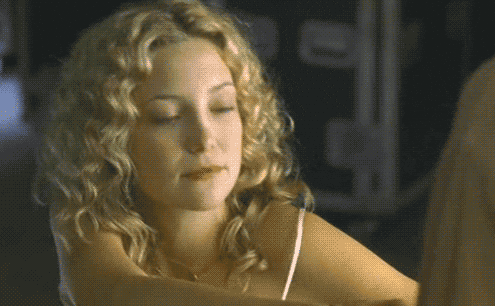 Despite being grilled in the press, neither Hudson nor Jonas has confirmed or denied a relationship. Jonas' landlord, Ellen DeGeneres, playfully prodded him about the pairing on her show this week, saying, "You don't seem to be alone. There's someone who ends up being in the same city as you all the time coincidentally." To which Jonas smoothly quipped, "I'm not alone. I'll always have you." For her part, Hudson remained mum on Watch What Happens Live. When pressed, she coyly told host Andy Cohen, "I don't like addressing any kind of gossip."
2. One word: Oliver.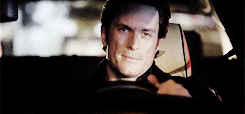 Sometimes it just takes one mutual connection to bring two people together, and for Hudson and Jonas, that connection might just be Hudson's brother, Oliver. The 39-year-old actor is Jonas' costar on the hit Fox series Scream Queens — Oliver plays Wes Gardner, while Jonas plays Boone Clemens. Since rumors have been swirling that Hudson and Jonas have been hooking up since August, just before the show premiered, it's possible Oliver introduced the two.
3. They both recently got out of long-term relationships.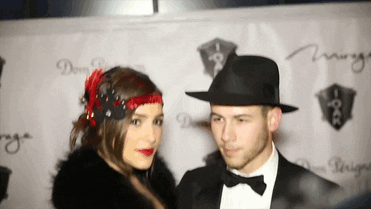 Sometimes you just need to shake things up when you're on the rebound, and that certainly seems to be the case with Hudson and Jonas. In December 2014, Hudson announced her split from Muse frontman Matthew Bellamy, whom she'd been seeing since 2010. Similarly, Jonas ended things with Miss Universe 2012 Olivia Culpo in June of this year, following a seemingly charmed two-year courtship.
4. They both grew up in the industry.
While it's true that there is a sizable age gap between these rumored lovebirds, people who grow up in the entertainment industry tend to be old souls from having to exert independence and self-sufficiency at an early age. Such could be said of Hudson and Jonas, both of whom began performing before they ever hit double-digit birthdays.
5. They're major music buffs.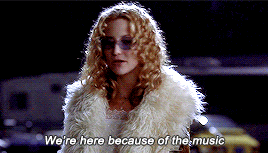 This one's pretty obvious, eh? Jonas got his big break for his musical talent as part of the Jonas Brothers trio, and Hudson's biological father, Bill Hudson, was part of the rock group The Hudson Brothers with — another parallel — his two brothers (and Kate Hudson's uncles) Brett and Mark. Above and beyond that, though, Hudson and Jonas are both musically inclined. She can play guitar and piano, and he plays the piano, drums and guitar. Plus, Hudson clearly has a penchant for musical men, given that her first husband and her ex-fiance were both frontmen of rock bands.
More: Kate Hudson's father lashes out at her and her brother in emotional interview
6. They have similar life mantras.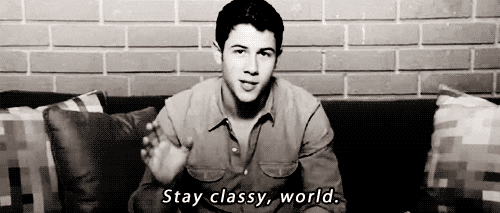 Refreshingly, neither one of these down-to-earth stars takes success for granted. Said Hudson of her philosophy on success, "Only in failure do you reach success. You can only get to the good stuff when you've done the hard stuff." Jonas has summed up the same sentiment more succinctly, saying, "Live like you're at the bottom, even if you're at the top."
7. Must love dogs definitely applies.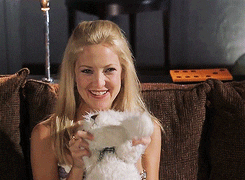 We know for sure that Jonas got a dog for his 16th birthday that he named Elvis. He also reportedly had a dog named Coco, but sadly she died when JoBro was filming Camp Rock. Hudson reportedly has or had in recent history three dogs: Clara, a Pomeranian; Doctor, an English bulldog; and Bella, a Neapolitan mastiff.
8. They're both thrill-seekers.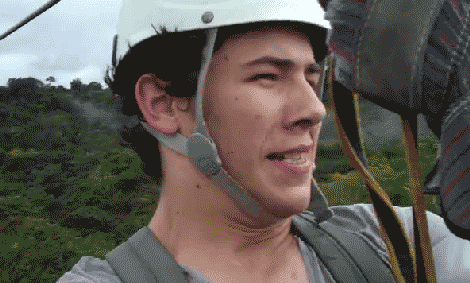 Hudson has always been known as a bit of free spirit, and her adventures over the years certainly speak to that. She's been seen grabbing life by the proverbial horns everywhere from Aspen to the French Riviera. As for Jonas, well, he literally almost grabbed life by the horns — this daredevil ran with the bulls in Spain when he was only 15.