12 Ways Dean from Supernatural will react to Sam's imaginary friend
Sep 25, 2015 at 10:09 p.m. ET
As if I needed another reason to be excited for Season 11 of Supernatural. Some exciting casting news was announced Friday, which means a potential hilarious storyline is coming fans' way. Yes, that also means Sam and Dean Winchester are going to be producing even more funny moments for viewers.
More: Supernatural's new teaser drops huge Sam & Castiel spoilers (VIDEO)
Per Variety, Nate Torrence will play Sam's imaginary friend during a Season 11 episode. Yes, you read that correctly. Sam's imaginary friend from his childhood, named Sully, will return and reappear in front of Sam's eyes. Torrence (Hello Ladies, Weird Loners) is slated for Episode 8, appropriately titled "Just My Imagination." Apparently, Sully needs Sam and Dean's help. If that isn't exciting enough, Supernatural alum Richard Speight Jr. (The Trickster, aka Gabriel) will direct the episode. During Comic-Con 2015, it was revealed that fans would learn Sam had an imaginary friend as a child and that they're real, per FanBolt.
Other details have yet to be revealed about Sully and the episode, but one thing remains certain: Dean's reaction to Sam's imaginary friend will be priceless. As Supernatural fans know, when it comes to reacting to certain situations, Dean is the best. Jensen Ackles never fails in producing spot-on facial expressions that can be turned into GIFs and used for years to come.
More:Supernatural speculation: Who will and won't return in Season 11?
With that said, here are 12 ways Dean will probably react to Sam having an imaginary friend.
1. Happy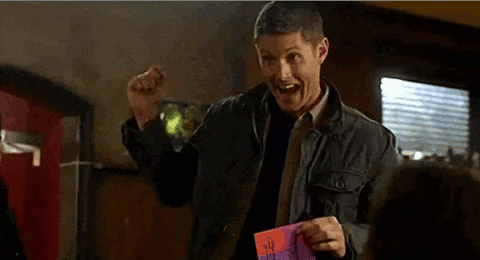 Let's face it: Dean will be probably be thrilled to find out about Sully. I mean, it's just another reason for him to make fun of Sammy.
2. Confused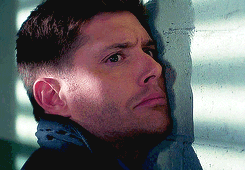 He might just be plain confused and not understand why Sam needed an imaginary friend in the first place. Hello, Dean is his brother and best friend!
3. Irritated
Dean gets irritated very easily, and Sully will probably contribute to his irritation.
4. Devastated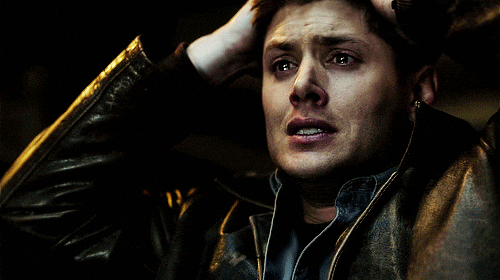 He might just be so devastated to learn that Sammy had an imaginary friend. Why would Sam need another friend when he has Dean? Huh?
5. Embarrassed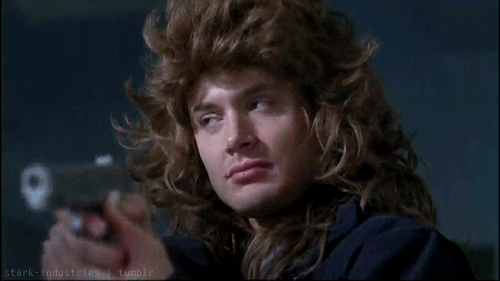 Yeah, Dean's definitely going to be embarrassed for his brother at some point.
6. Silly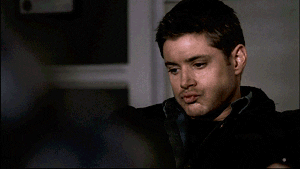 Knowing him, he'll also make a few faces and express himself through those silly faces.
7. Angry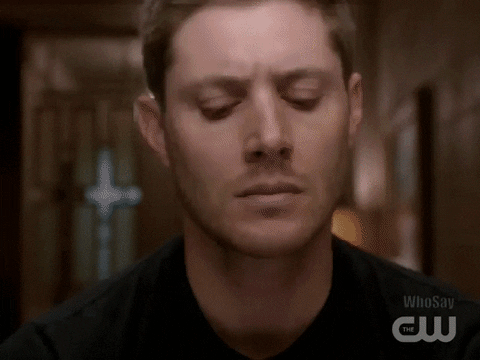 Typical Dean. When doesn't he get angry?
8. Thankful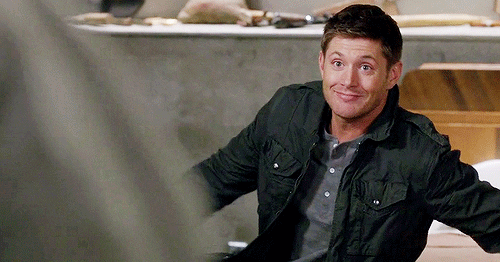 Why thankful? Because now he can tease Sam for the rest of their lives about Sully.
9. Scared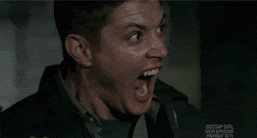 Hey, you never know. Thanks to the Darkness, Dean might be scared of everything now. (I highly doubt it, but whatever.)
10. Uncomfortable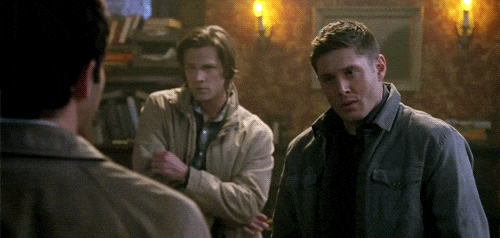 If Sam's the only one who can see Sully, I'd be uncomfortable, too.
11. Hungry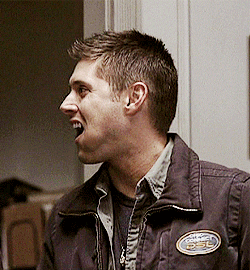 Duh.
12. Like a hunter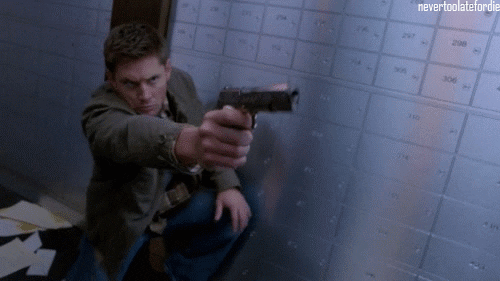 Most likely, he'll channel his frustrations with Sully into hunting and possibly helping Sam's imaginary friend.
Supernatural premieres Wednesday, Oct. 7 at 9/8c on The CW.
More: Supernatural: Jared Padalecki shares interesting detail on Season 11 Sammy