As if Fox's Scream Queens couldn't get any better, the show goes and adds a fan-favorite actor. The horror-comedy's cast is already pretty spectacular, especially since it's mainly female, but when someone who was once on One Tree Hill and now stars on Agent Carter scares up a role, well, the series becomes my favorite new fall show.
More: Scream Queens: Proof Emma Roberts is the next Cher Horowitz (PHOTOS)
Per Entertainment Weekly, Chad Michael Murray is coming to Scream Queens. That's right; Lucas Scott from One Tree Hill just scored a guest-starring role on one of the most highly anticipated new shows. He will play Brad Radwell, the older brother of Glen Powell's character Chad Radwell and Patrick Schwarzenegger's character Thad Radwell. Brad is also a Hollywood talent agent. If you didn't notice, yes, their names are Brad, Chad and Thad.
Anyways, this casting news is both exciting and extremely disappointing. Per the former, who doesn't want to watch CMM strut his stuff on TV? He's been one of my favorite actors ever since his OTH days. I also can't get enough of him on Agent Carter.
However, he's only slated for one episode, TV Line reports. I repeat — he will only appear in one episode. What's that about? I get that maybe he only has time to film one episode, especially since he's currently filming Agent Carter. I understand his schedule is super busy. I would just like to see Murray more than once. With that said, there is a good chance he could come back as Brad.
More: Scream Queens' new teaser reveals exciting new twists (VIDEO)
This is where my disappointment (and fear) continues, because I have a feeling Brad might be killed on Scream Queens. The show is about a killer on a college campus, so there's a good chance Murray's character won't last long, which might be the answer to why he's only booked for one episode.
Whatever the case, I really hope that's not the case, because the more Murray pops up in shows that I watch, the better. I mean, who doesn't want to see this on their TV screen week after week?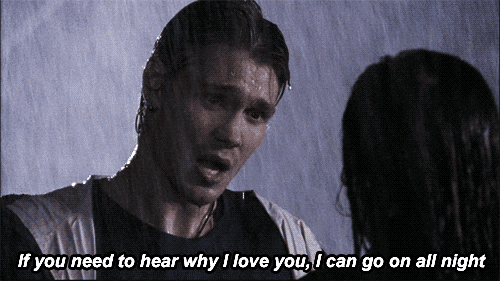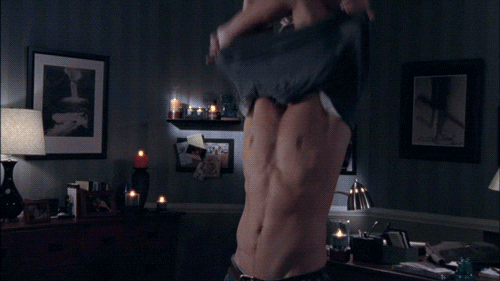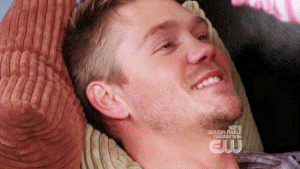 See? He's adorable. He's romantic. He works out. CMM is a very versatile actor, which is just another reason Scream Queens should keep him around for more than one episode.
The Scream Queens two-hour premiere airs Tuesday, Sept. 22 at 8/7c on Fox.