It's been well over a year since Bindi Irwin stole our hearts and won Dancing with the Stars Season 21, but we still can't seem to get her — and that heart-wrenching tribute to her late father, Steve Irwin — out of our heads.

Just in case you're still missing her like we are, here are some things you might not have known about Irwin. And yes, her life does revolve around animals, but she's got some other stuff going, too.
More: Bindi Irwin is Bringing Khaki Back for Her Late Dad
1. She's in love with a man who is as enamored with animals as she is

Irwin's boyfriend Chandler Powell is a pro wakeboarder and every bit as adventurous as the Irwin clan. He loves to help educate and spread awareness for animals, just like his conservationist girlfriend.

Irwin and Powell have been together for quite a while now, but they're still going strong.
2. She's (obviously) following in her dad's footsteps

Bindi's dad, aka the Crocodile Hunter, left a lasting impression on his daughter. And even though his stingray death in 2006 would normally scare a child away from pursuing the family wildlife business, Bindi has embraced it in more ways than one. Where her father was the Crocodile Hunter, Bindi has been dubbed the Jungle Girl.
3. She has her own book series
Following her father's death, Irwin cocreated a series of books called Bindi's Wildlife Adventures. The books were published by Random House Australia and focused on teaching young children about wildlife conservation while also providing them with fun stories as they learn how to read.
4. She has been on multiple TV shows and in movies

Aside from starring in her own wildlife-focused series like Bindi's Bootcamp and Bindi, the Jungle Girl, Irwin has also been featured in movies like Return to Nim's Island and Free Willy: Escape from Pirate's Cove. Needless to say, she's not camera shy.
5. She lives at the Australian Zoo
Her family not only owns the Australian Zoo, they also live there. Of course, Irwin relocated to Los Angeles for the duration of Dancing with the Stars' filming, so she really just traded one zoo for another as she entered the big-city life.
6. She is a huge wildlife philanthropy advocate

Her parents started the Wildlife Warriors nonprofit organization back in 2002, and now Irwin continues to support the effort on her own.
7. She had a performing past pre-DWTS

Irwin had her own dance troupe in Australia called The Jungle Girls and had danced in kids' fitness videos back in the day.
Before you go, check out our slideshow below.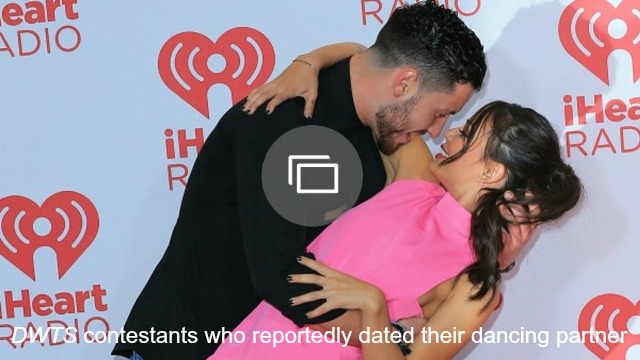 Originally published August 2015. Updated February 2017.