The O.C. is back — and on stage, singing.
I think every O.C. fan has secretly wished for the hit show to return to TV since it left Fox in 2007. Yeah, it's been eight years, but a girl can dream, can't she?
Well, after years of clicking the remote and hoping to see those sweet, tender faces of our favorite spoiled, hormone-enraged and drama-loving high-schoolers — it's finally back. But, this time, the theatrics are hitting the stage.
More: Rachel Bilson's baby name is fit for a (Disney) princess!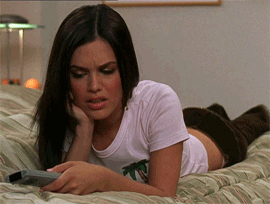 Image: Giphy
On June 24, creators Jordan Ross and Lindsey Rosin — the same geniuses who brought us Cruel Intentions: The Musical — announced the official news that The O.C. Musical will open on Aug. 30. And they slowly keep announcing the cast on the official Twitter account.
So far, they've got Drew Seeley (from Jersey Boys) as Luke Ward, Christine Lakin (from Step by Step) as Kirsten Cohen, Jarett Wieselman (senior editor of entertainment at BuzzFeed News) as Josh Schwartz… and Autumn Reeser!
Remember Autumn played Taylor Townsend in the original TV show? Well, goodbye Ms. Goody Two-shoes, and hello Julie Cooper! Yes, that's right — Autumn will be playing the sly and steely Julie Cooper.
We couldn't be more excited to hear the recreations of our favorite emo-California songs that helped us fall in love with Newport Beach. Here's how we took the news when we first heard:
1. Oh, stop joking around, silly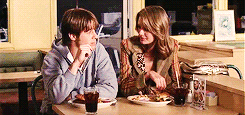 Image: Giphy
2. Whaaa… what?!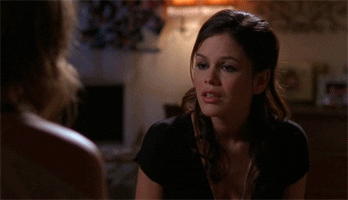 Image: Giphy
3. Wait, could this be real?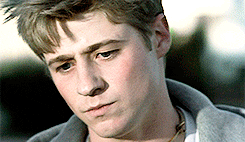 Image: Giphy
4. Do you know what this could mean?!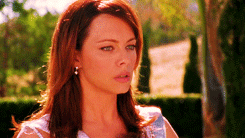 Image: Giphy
5. OMG, I don't think I can handle this right now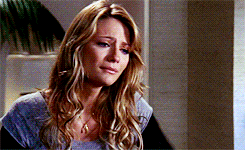 Image: Giphy
6. You'd better not be joking with me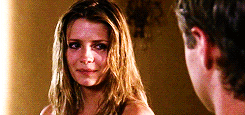 Image: Giphy
7. So… this… this is a real thing…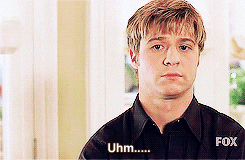 Image: Giphy
8. Ahhh, I see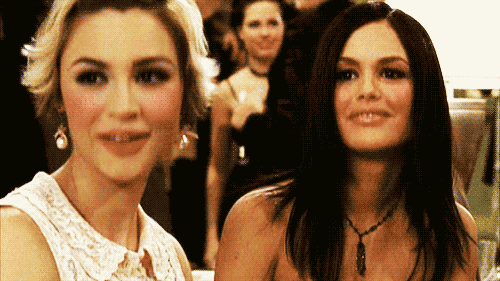 Image: Giphy
9. I don't believe it!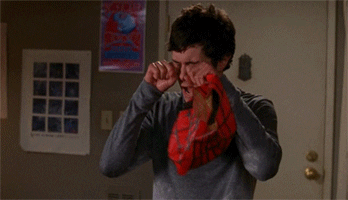 Image: Giphy
More: Adam Brody talks marriage and kissing Rachel Bilson
10. Yes! Yes! Yes!
Image: Giphy
11. I'm really excited and trying my best to stay cool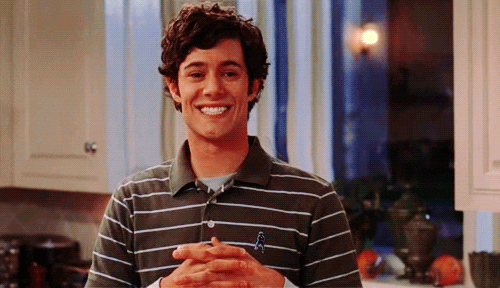 Image: Giphy
12. But, wow! I never thought this day would come!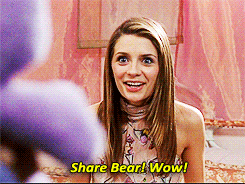 Image: Giphy
13. Let's celebrate!
Image: Giphy
14. It's time to party!
Image: Giphy
15. Just can't keep all of this happiness contained! Dance it out!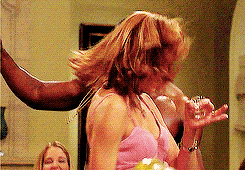 Image: Giphy
But, here's the catch: The musical is scheduled to air for only one night. One night! According to E! News, it will show on Aug. 30, at Sterling's Upstairs at the Federal Bar in North Hollywood.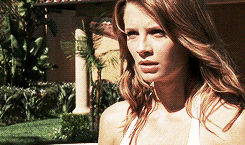 Image: Giphy
We agree, Marissa.
More: The O.C.'s Mischa Barton sues her mom for stealing from her