While Disney Pixar's new film, Inside Out is getting rave reviews for being funny, poignant and emotional, there's another Pixar gem that just might steal the show.
More: 5 Ways Disney-Pixar is adding more diversity to its films
Fans are kind of freaking out about the short film that plays just before Inside Out in theaters. Pixar's Lava tells the story of Uku, a lonely volcano who sings a sad song as he searches for millions of years for another volcano to love.
To say the short is making fans feel all the feels might be a little bit of an understatement.
It's been 2 days and I'm still crying because of #LAVA pic.twitter.com/gH1irk0DOC

— Timmy 🎄 (@TimothyJacquez) June 21, 2015
Two words (maybe four): #Pixar Lava. Pure Tears. Not a dry eye in the cinema. Pass the tissues.

— Melanie Ling (@HoorayMel) June 21, 2015
Pixar hasn't released Lava online yet, so the only way you can see it in all its tear-jerking glory is to buy a ticket to see Inside Out in theaters. But if you don't want to do that, we have the next best thing: The soundtrack from Lava is available on YouTube, and trust us when we say it's enough to get the idea of just how cute this short film must be.
Below are the nine lines from Uku's Lava song that are most likely to make you choke up.
More: What parents can learn from Disney Pixar's Inside Out
1. "He sat high above his bay, watching all the couples play and wishing that he had someone, too."
2. "I have a dream, I hope will come true, that you're here with me, and I'm here with you."
3. "I wish that the earth, sea, the sky up above-a, will send me someone to lava."
4. "Years of singing all alone turned his lava into stone until he was on the brink of extinction."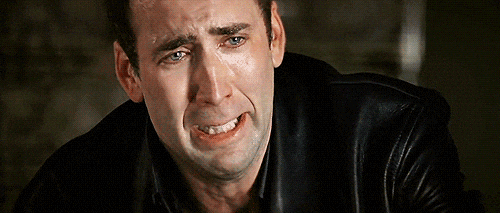 5. "Now she was so ready to meet him above the sea as he sang his song of hope for the last time."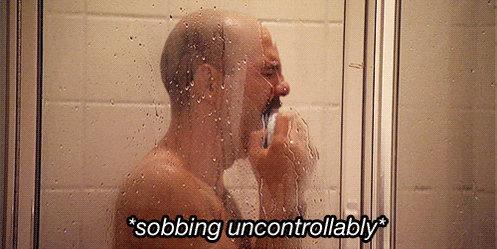 6. "Rising from the sea below stood a lovely volcano looking all around, but she could not see him."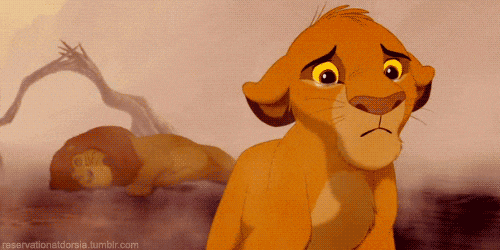 7. "He tried to sing to let her know that she was not there all alone, but with no lava, his song was all gone."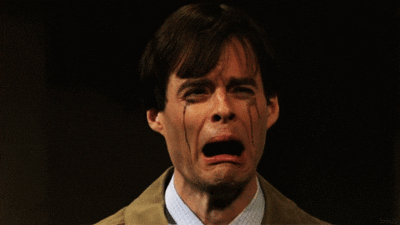 8. "He filled the sea with his tears and watched his dreams disappear as she remembered what his song meant to her."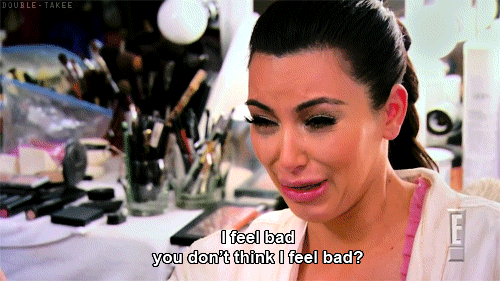 9. "Oh, they were so happy to finally meet above the sea, all together now their lava grew and grew."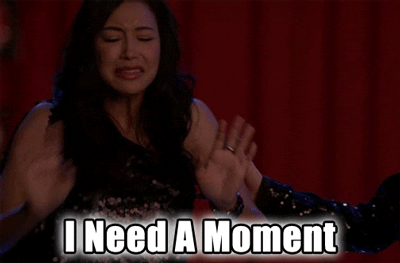 More: 9 Exact times Pixar made us feel so many feelings and cry like a baby (GIFs)
Did you see Lava in theaters? What did you think? Did it make you cry? Let us know down in the comments.
Images: giphy.com