There are certain shows that, no matter how many years have gone by since their heyday, will always bring a smile to your face and make you feel like no time has passed at all. These seven are eternal favorites.
Cheers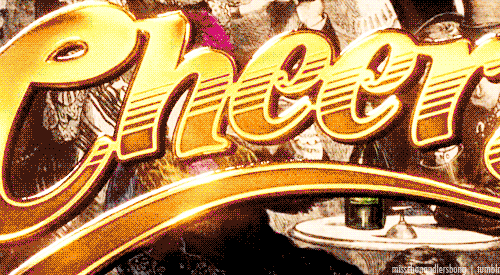 Image: Giphy
Don't you want to go where everybody knows your name? C'mon, admit it… you totally just sang that in your head. And we don't blame you — we do the same thing. Every time. The entire premise of this show was nostalgia… the idea that you always want to return to a place that makes you feel happiest. Cheers was that place for Sam, Norm, Cliff, Dr. Frasier, Diane and, well, us too.
Friends
Image: Giphy
Reruns of Friends are like Pringles: once you watch, you can't stop. Regardless of whether or not you were in college during the show's heyday and watched it with your BFFs in your dorm every week or you were at a vastly different stage in your life, you'll instantly be transported back to that place every time Joey says, "How you doin'?" or Monica obsesses over organization.
The Golden Girls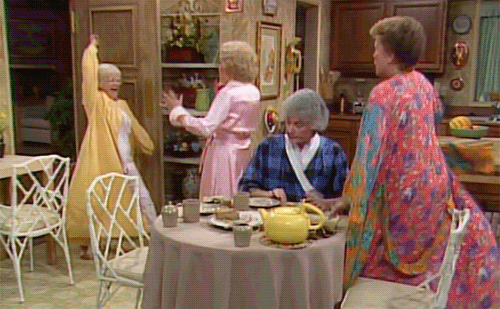 Image: Giphy
Rarely does a show come along that reaches across so many demographics to truly touch so many different women. The Golden Girls was that show. We all dream of a friendship like the one shared by Dorothy, Blanche, Rose and Sophia. Sure, these gals had their ups and downs, but they always had each other's backs. This was an after-school staple in our household.
Family Ties
Image: Giphy
You really can't go wrong with Michael J. Fox — especially Michael J. Fox as a super-conservative, card-carrying Young Republican foil to a couple of hippie parents. The beauty of this series was that it proved family members don't have to be carbon copies of each other to love each other. It takes all kinds, as they say. It made you appreciate your crazy family during its original run, and its reruns give you the same warm fuzzies today.
Full House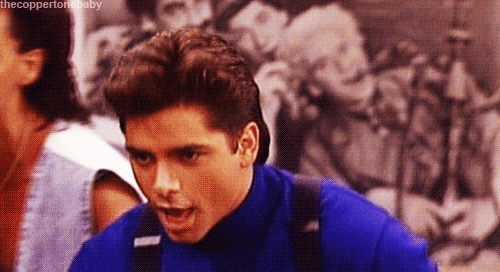 Image: Giphy
I mean, right? Who didn't love the Tanners? We admired D.J., we wanted to be irked by Steph, we wanted to coo over Michelle — and we all definitely wanted Uncle Jesse. We could not have been more excited about the upcoming reboot if we tried. After all, we're still happily watching the reruns and remembering the magical days of side ponytails and slap bracelets.
The Wonder Years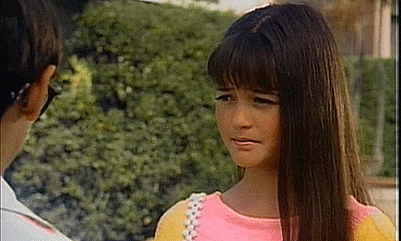 Image: Giphy
Some of us were a tad too young for this series when it first premiered, but luckily, its appeal doesn't wane with the passing generations — we picked up the reruns when we were younger, and it helped us navigate some of our own tricky adolescent milestones. Besides, we wanted to be Winnie. We kind of still do, to be totally honest.
The Fresh Prince of Bel-Air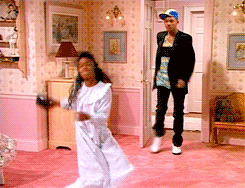 Image: Giphy
We all know what this was, right? This was a story all about how Will Smith's life got flip-turned upside down. Every time we heard that song, we knew carefree afternoons were upon us. And every time we hear it now, we still feel like maybe — just maybe — the worries of adult life will wane and carefree days will be upon us again. Ahh, good times.
This post was brought to you by XFINITY.
More nostalgic TV and movies
The Brady Bunch's darkest secrets finally revealed
The X-Files 'Home' sequel capable of shocking viewers after all these years?
Full House movie on Lifetime: 7 Facts to know about the cast