It's official: Duck Dynasty is back and there are major life changes ahead for the Robertsons.
A&E's wildly popular reality series Duck Dynasty is back for an all-new season of Robertson family antics beginning Wednesday, June 24 at 9:30/8:30c. The family is in for a big year full of life-changing events, as well as the requisite hunting, partying and business dealings. So, what can you look forward to in Season 8? Here are seven upcoming events Duck Dynasty fans won't want to miss.
More: Who were the Robertsons before Duck Dynasty?
1. Duck Dynasty goes behind the scenes of the musical
Image: A&E
Yes, you read that right: Duck Dynasty has/had its own musical (the musical did not perform well in Las Vegas and ended before schedule). A&E is kicking off the season with a one-hour special, Duck Commander: Making the Musical, which will take viewers behind the scenes of the musical. If you were disappointed to hear the musical was wrapping up its run early, then this special is a must-see event. The special episode will air Wednesday, June 17 at 9/8c.
2. John Luke's marriage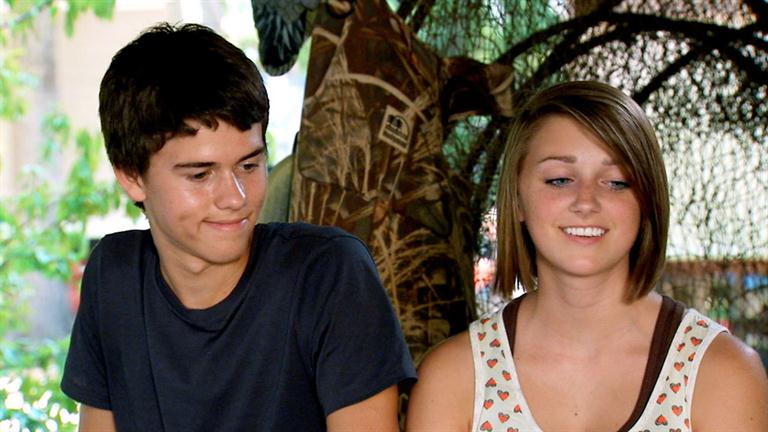 Image: A&E
John Luke is tying the knot with Mary Kate this season, and the event is going to be crazy and touching. Before their big day, the Robertsons will throw John Luke and Mary Kate an engagement party to bring their families together. Let's hope Mary Kate's family is prepared to see a whole lot of camouflage.
3. The guys give John Luke marriage advice
Image: Duck Dynasty Facebook
There is nothing like the wisdom of older family members before your big day, right? The older Robertson men will take John Luke on a golfing trip in order to dispense marriage advice, and if John Luke is anything like most 19-year-olds, he will be completely mortified. It should make for good TV, though.
More: Willie Robertson courts controversy
4. An epic July 4 barbecue
Image: A&E
The Robertsons never miss a patriotic holiday, so Independence Day is a big deal in their family. There will be an episode centered around the family's barbecue this season, and it will be explosive — literally. Jase will be setting off a homemade fireworks display.
5. Uncle Si is honored for his service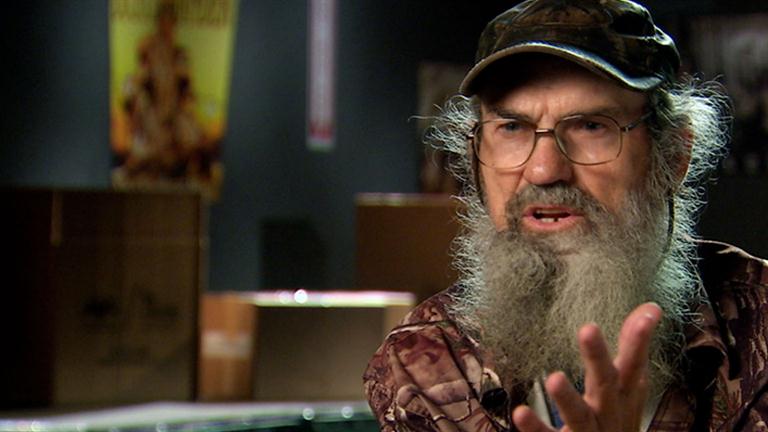 Image: A&E
Uncle Si, who served during the Vietnam War, will be honored by his community. This season he will be given his own exhibit at a local military museum.
6. An update on Jep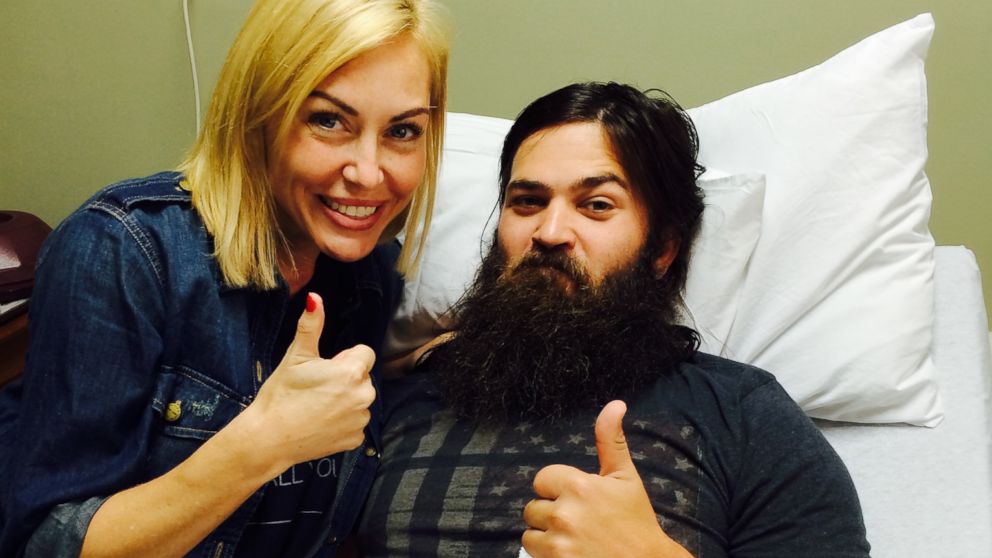 Image: ABC
The Season 7 finale was emotional for fans of Jep. The Robertson brother had a seizure while hunting and was hospitalized. The new season will find Jep recovering and moving on with his life as he gets back to business as usual.
7. A possible end?
Image: A&E
The Robertson family's contracts are up at the end of Season 8, so this very well could be the farewell season for Duck Dynasty. While there has been no official word, fans should enjoy the family's journey while they can. While the Duck Dynasty empire is going strong, ratings for the series are waning and controversy has plagued the family. All the more reason to enjoy the Robertsons while you can.