Bradley Cooper and Irina Shayk have been dating since 2015, and though the couple isn't married, they do share one child together: daughter Lea De Seine Shayk Cooper. With recent breakup rumors, fans have been asking: Who is Irina Shayk? People reported in June that Cooper and Shayk ended their relationship after four years of dating. The news hasn't been confirmed by the couple itself. (SheKnows reached out to representatives for Cooper and Shayk for comment.)
If you're new and confused about who Shayk is, we have you covered. What are the things we should know about Bradley Cooper's ex-girlfriend. Our answers ahead.
1. She's from Russia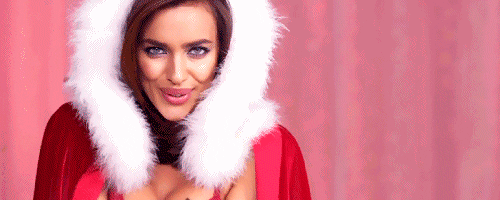 Shayk is actually from a tiny town in Russia called Yemanzhelinsk. And, yes, we copied that from Wikipedia. As if we could remember how to spell that mess.
2. "Shayk" is a stage name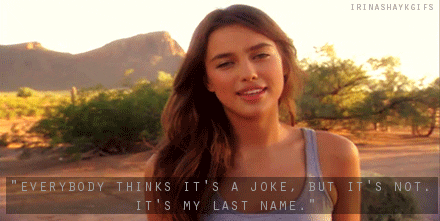 Shayk's whole name is only slightly less confusing to read and pronounce than the name of her hometown. Her full name is Irina Valeryevna Shaykhlislamova. Shayk kept the shortened version of her last name for her daughter, Lea, who has both her and Cooper's surnames.
3. She probably looks familiar
Irina is a talented and highly sought-after model. If you've picked up an Avon catalog lately or flipped through a Sports Illustrated Swimsuit Issue from between 2007 and this year, you've probably seen her bangin' bod.
4. Shayk is a music video girl
https://www.youtube.com/watch?v=L53gjP-TtGE
5. And basically an Olympian
OK, not really. But she did lead in the delegation of athletes during the opening ceremony of the 2014 Winter Olympics in Sochi, Russia. That says a lot about how proud Russia is of their model.
6. She's more than a pretty face, though
When she's not modeling, Shayk works with the charity Pomogi.org, which helps needy children and families from her area of the world. What an awesomely kind thing to do.
7. She has a furry friend
Awww! She owns a dog and his name is Caesare, after Julius Caesar. Fun fact: Caesar is rumored to be related to the dog actor from Marley & Me.
8. And an interesting ex-boyfriend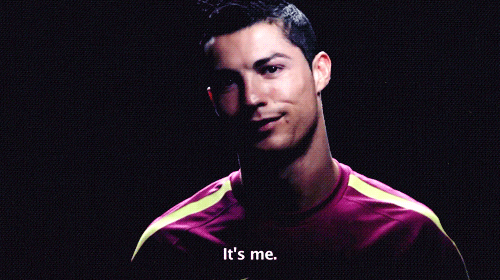 Image: Giphy
If she's stealing our man, Bradley Cooper, can we steal her ex, Cristiano Ronaldo?
9. She's a mom
Shayk is a mom of one. Multiple sources confirmed E! News in 2016 that Shayk and Cooper were expecting their first child together. Their daughter, Lea De Seine Shayk Cooper, was born on March 21, 2017 and is 2 years old.
A version of this article was originally posted in December 2016.