Irina Shayk and Bradley Cooper have been dating a year now, and they have great news: Shayk's pregnant! But that's not all you need to know about the Victoria's Secret Angel.
More: We're willing to bet Bradley Cooper & Irina Shayk get married in 2017
1. She's from Russia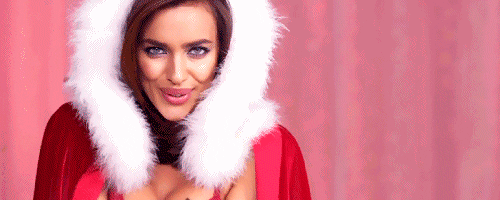 Shayk is actually from a tiny town in Russia called Yemanzhelinsk. And, yes, we copied that from Wikipedia. As if we could remember how to spell that mess.
2. "Shayk" is a stage name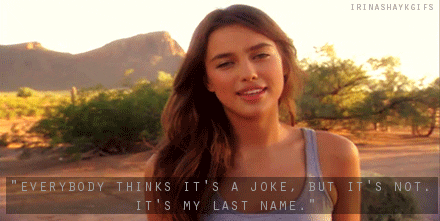 Shayk's whole name is only slightly less confusing to read and pronounce than the name of her hometown. Her full name is Irina Valeryevna Shaykhlislamova. When the baby comes, we can only hope she lets them carry their dad's surname.
3. She probably looks familiar
Irina is a talented and highly sought-after model. If you've picked up an Avon catalog lately or flipped through a Sports Illustrated Swimsuit Issue from between 2007 and this year, you've probably seen her bangin' bod.
More: Irina Shayk isn't confessing to a fight with Bradley Cooper and we don't get why
4. Shayk is a music video girl
Well played, Kanye.
5. And basically an Olympian
OK, not really. But she did lead in the delegation of athletes during the opening ceremony. That says a lot about how proud Russia is of their model.
6. She's more than a pretty face, though
When she's not modeling, Shayk works with the charity Pomogi.org, which helps needy children and families from her area of the world. What an awesomely kind thing to do.
7. She has a furry friend
Awww! His name is Caesare, after Julius Caesar.
8. And an interesting ex-boyfriend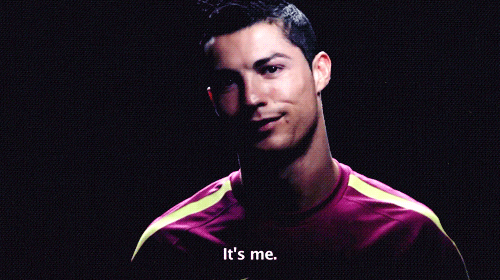 Image: Giphy
If she's stealing our man, Bradley Cooper, can we steal her ex, Cristiano Ronaldo? Yum!
More: We're still convinced Bradley Cooper & Irina Shayk were caught fighting
9. She's going to be a mama
The most recent development in Irina Shayk's life is perhaps the most interesting: She's going to be a first-time mama. Multiple sources told E! News that Shayk and Bradley Cooper are expecting a child together and that she is currently in her second trimester, adding that she's "so excited" about becoming a mother.
Before you go, check out our slideshow below.