Ugh. For the 90 percent of us who didn't peak in high school, it was absolutely the worst and best parts of our lives. …Mostly the worst. Freaks and Geeks proved high school never changes and life, well, it's still a lot like high school.
1) We stay obsessive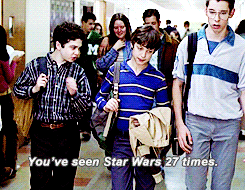 Image: Giphy.com
Star Wars, Titanic, Twilight… same diff.
2. You still get beat up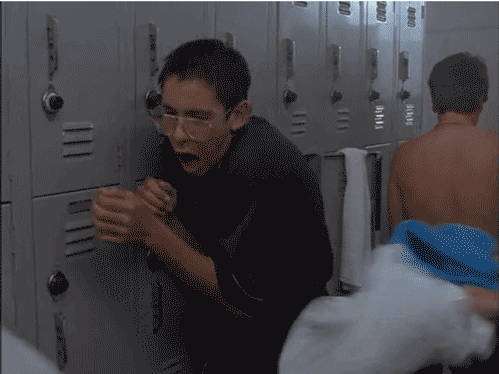 Image: Giphy.com
As a grown-up, you still get beat up. Just instead of jocks, you get beat up by life, bills and taxes. And don't think for even a second that this doesn't still happen in high school, too.
3. You're still lactose intolerant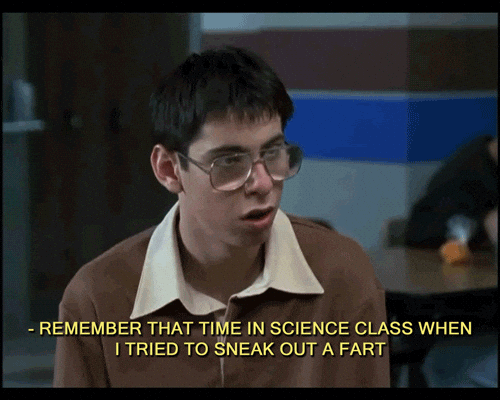 Image: Giphy.com
Now you're just trying to squeak out a silent fart in your cubicle and praying it doesn't stink.
4. You still make fashion mistakes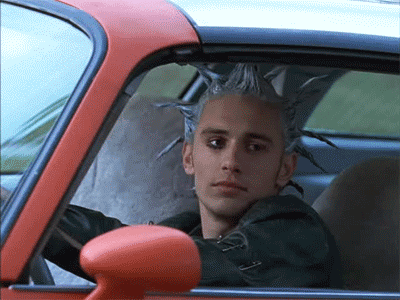 Image: Giphy.com
And you still can't communicate with your hair stylist.
5. You're still awkward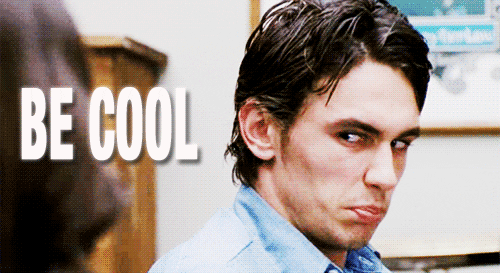 Image: Giphy.com
It's just gone from trying to look cool in the classroom to trying to look cool during speed dating.
6. "Grown-ups" still bore you to death
Image: Giphy.com
Replace biology class with conference calls and it's the exact same expression.
7. There's always Mom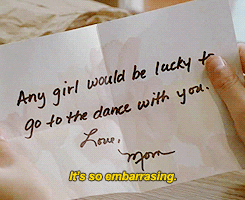 Image: Giphy.com
It just gets less embarrassing and more cute as you get older.
8. No, actually, it doesn't get better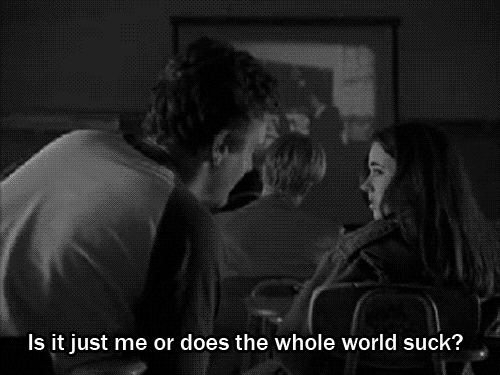 Image: Giphy.com
You still realize the world sucks in high school. As an adult(ish), you recognize you were right… and it's never going to change.