Mindy Kaling's recent interview with Ellen DeGeneres was even more amazing than we expected it would be, because she spoke about the challenges of dating in a hilarious and very relatable way.
More: Mindy Kaling's feminist approach to marriage should be shared with young girls
Speaking to DeGeneres during Wednesday's episode of the Ellen DeGeneres Show, Kaling explained how different her real life is from that of her Mindy Project character, Mindy Lahiri.
"I am single" Kaling explained. "I am dating, but one of the challenges I have noticed is that I'm not very much like my character, who is very wild, and I think that when I go on dates there's this expectation that I'm going to have, like, 11 martinis and pass out and spend the night really soon."
The funny woman then explained that there are lots of other things she'd rather be doing than having a one-night stand — like flossing.
More: New Mindy Kaling commercial will make you disregard the people who doubt you (VIDEO)
"I think people get a little disappointed because my true self is like I could never do that… have a one-night stand," continued Kaling. "I have my medications that I have to take at night. I'm like, 'I have to be at my house and like do my flossing.' I have all that stuff."
Personally, we'd rather be watching multiple Netflix series at home, alone, but flossing is a great excuse to avoid sex, too. And below are some other awesome Mindy Kaling one-liners that you can use when you want to avoid sex.

Image: Giphy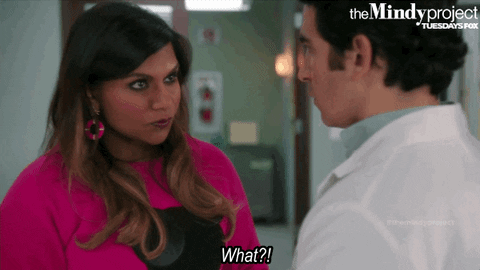 Image: Giphy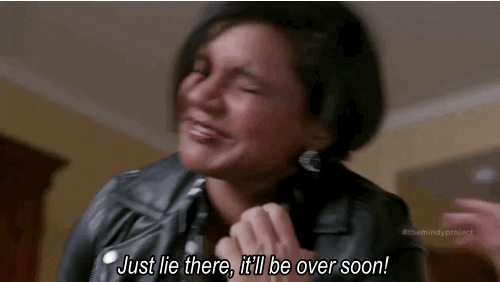 Image: Giphy
Image: Giphy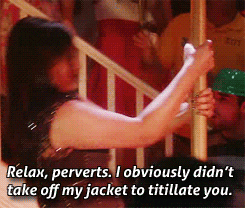 Image: Giphy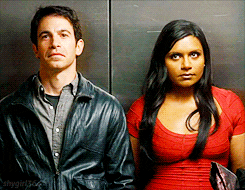 Image: Giphy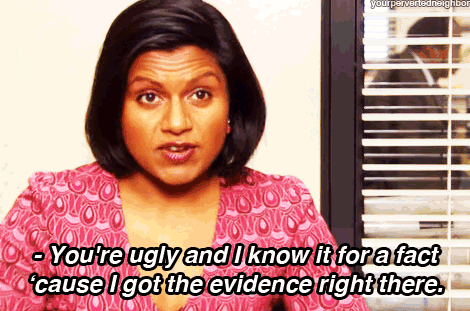 Image: Giphy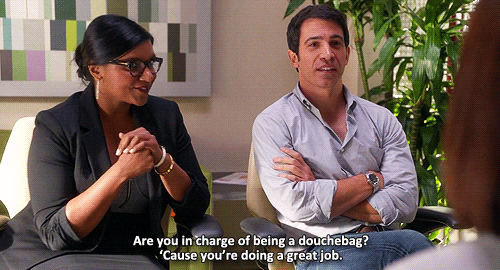 Image: Giphy
More: Mindy Kaling and Chris Messina share a super-steamy onstage moment (VIDEO)
Is Mindy Kaling awesome or what?