As if you need to be convinced of how amazing Kristen Wiig and Melissa McCarthy are going to be in the Ghostbusters reboot, we've got some GIFs to brighten your day.
More: Our favorite quotes from TV's funniest women
The funny ladies are going to be leading the cast along with Saturday Night Live's Leslie Jones and Kate McKinnon. We can't wait for the Paul Feig-led reboot, mostly because it's some good time, guaranteed laughs with some of our favorites leading the way.
Here are just a few reasons we'll be racing to the theater on opening day.
Because Wiig and McCarthy can shimmy and sparkle like nobody's business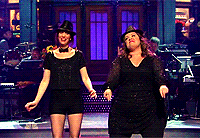 Image: f***yeahkristenwiig.tumblr.com
They have each other's backs… like, literally

Image: andtwiceasdrunk.tumblr.com
More: Kristen Wiig says comedy wasn't her first choice
Even when one of them needs some backside encouragement


Image: tumblr.com
And, well, there's this (you're welcome)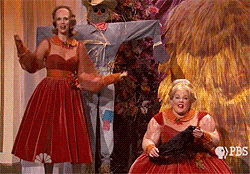 Image: f***yeahkristenwiig.tumblr.com
So let's shed a tear together…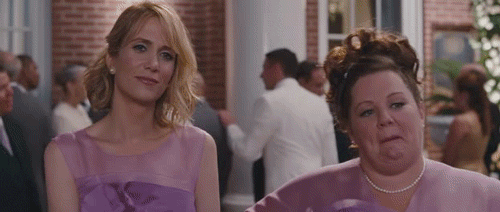 Image: tumblr.com
Because Ghostbusters is now sure to be epic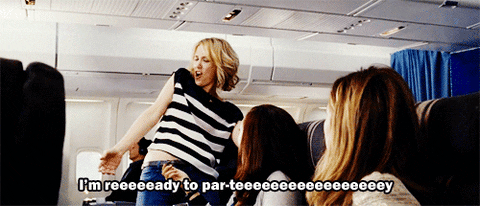 Image: bensoneternity.tumblr.com
More: Ellen DeGeneres and Kristen Wiig butcher "Let it Go" (VIDEO)
Yup, this epic

Image: tumblr.com
The only thing that could make this casting announcement better is if Bill Murray agreed to make a cameo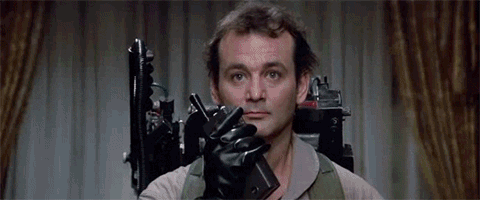 Image: ca0sinorder.tumblr.com
You know it's true…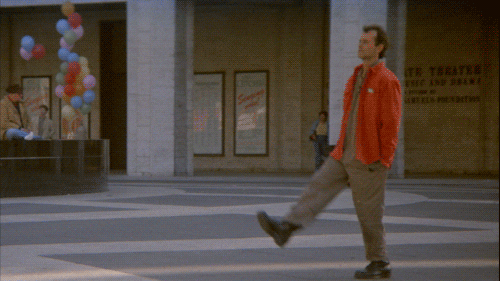 Image: comedycentral.tumblr.com
We'll definitely see you there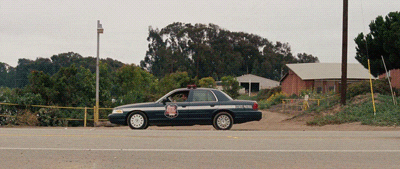 Image: chasind.tumblr.com
Do you think the all-female Ghostbusters casting is spot-on?