We now have just under two minutes of footage from the upcoming Avengers movie, Age of Ultron. And let us be the ones to tell you, it's everything we wanted and more.
More: Avengers cast sings Christmas carols, and it's hilarious (VIDEO)
Back in October, we got a little teaser when a clip leaked online, but now we have our first real look. There's not a whole lot that can be smashed into a one-minute, 41-second trailer — especially considering it's likely to be a two-plus hour movie — but it's enough to get us thoroughly excited for the release of Avengers: Age of Ultron.
Check out the trailer below, and then check out our seven moments from the video that make us think this is going to be an amazing movie.
www.youtube.com/embed/MZoO8QVMxkk
More: 5 Things to know about Marvel's Black Panther, Chadwick Boseman
1. Chaos, and lots of it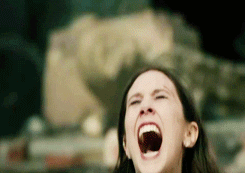 The trailer opens with a scene showing some serious destruction: destroyed building, people laid out flat — there's some serious chaos happening. That kind of chaos only means one thing in the Marvel Universe: plenty of opportunity for ass-kicking superhero action.
2. Tony Stark
The first line of the trailer is voiced by Robert Downey Jr. as Tony Stark, who is undeniably the hottest Avenger. I don't care what anyone says — this is fact.
3. Ultron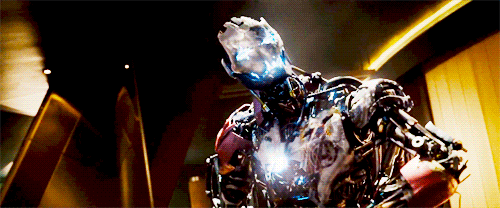 We finally get our first look at the villain, Ultron, and it's one scary looking dude. It's sort of like a more wiry Iron Man, but also super-tall and menacing. Action is sure to ensue.
4. A Stark project gone awry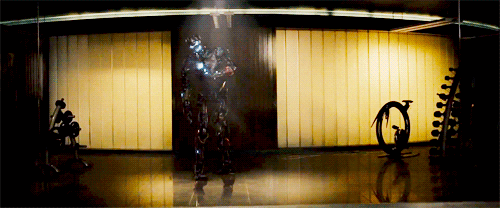 Ultron, voiced by Joss Whedon, can be heard saying, "Everyone creates the thing they dread," which leads us to believe Ultron may have been the unforeseen result of Tony Stark's tinkering.
5. Hulkbuster Armor
We also get to see one of Stark's coolest inventions: Hulkbuster Armor, a giant bodysuit that allows a normal-sized person to take on the massive Hulk.
6. Iron Man vs. The Hulk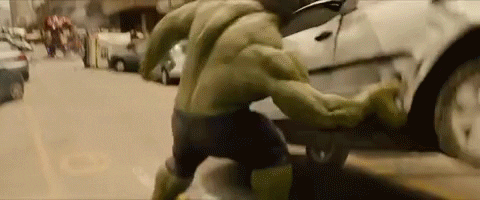 Did we mention why we get to see the Hulkbuster Armor? Oh, just because of a seriously epic-looking fight between Iron Man and The Hulk.
7. It premiers May 1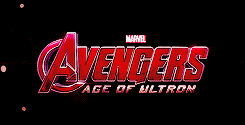 That's in 108 days — 108 short days. We can do this.
More: The Avengers assemble on the Age of Ultron set
Are you planning to see the new Avengers movie? What are you most excited for? Tell us your favorite part of the trailer in the comments.

Images: Giphy.com