Anna Faris and Allison Janney joked about celebs who turned down the People's Choice Awards hosting gig, and we're speculating about who else didn't want the job.
1. Chris Pratt
He just had so many scripts to go through.
2. Ellen DeGeneres
She was too busy filming videos of Portia de Rossi.
3. Walter White
Now that Breaking Bad is over, it feels like life can't go on. We just felt the need to bring that up again somewhere.
4. Emma Stone
She stumbles over her words too much.
5. Kylie Jenner
She was too busy posting pictures of her boobs.
6. Ted
He wasn't OK with the no cursing rule and his green room requests included three strippers waiting in his dressing room, Anna Faris in a bikini, Khloé Kardashian's child's shoes, extra stuffing for his package, money-printed toilet paper and Mark Wahlberg dressed in a chicken suit. Plus, he'd do this all night.
Image: Giphy.com
7. Neil Patrick Harris
He was too busy trying to satisfy his boner of Rosamund Pike (jealous…).
8. Bill Cosby
Do we really need to explain this one? If you're not up to speed, here's quite a comprehensive timeline.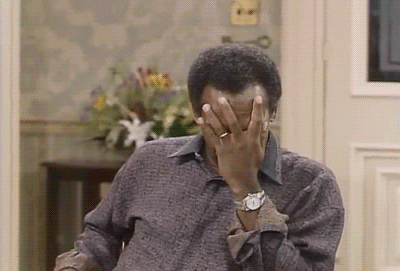 Image: Giphy.com
9. Chris Soules
Our writer Julie Sprankles had a date with the newest Bachelor to fill his dimples with syrup and dip French toast in them. Find out more here.
Image: ABC
10. Elsa and Anna from Frozen
They couldn't get Anna from Frozen, so they got Anna Faris instead.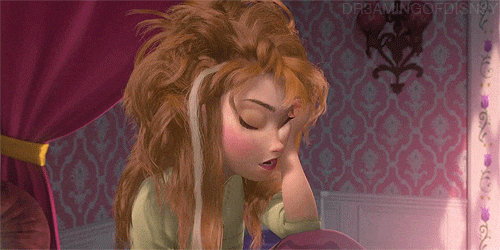 Image: Mibba.com
11. Christian Grey
He had a standing appointment in his Red Room of Pain, plus he might be trying to fight the R rating MPAA just gave his soft-porn film.
Image: Tumblr
12. Michael Phelps
Because all he's doing right now is dealing with his alleged ex-girlfriend's porn problem.
Image: Giphy.com