He may be known for a hit song in the '90s, but there's plenty more you need to know about the man behind "Rico Suave."
1. Everyone thinks his name is Rico Suave
The title of Gerardo Mejia's hit song roughly translates to "Tasty and Smooth," but it also sounds like the name of some exotic Latin lover. So most people assumed it was the name of the man who sang it.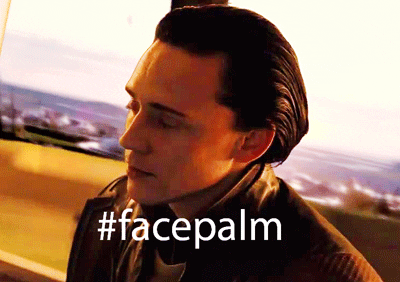 2. He became an influential music executive
Mejia's own musical career didn't exactly take off, but he ended up becoming an important part of the industry. He became one of the most valuable A&R executives at Interscope Records and helped launch the career of Enrique Iglesias and others.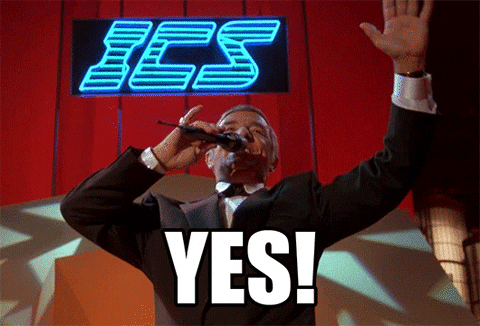 3. He married a beauty queen
Mejia's wife, Kathy, was Miss West Virginia USA 1989. After winning that crown, she went on to compete in the Miss USA pageant. She also pursued a modeling career before meeting Mejia in Mexico, and the two were married.
Image credit: ABC
4. His son is a rapper
Little Jaden Mejia is following in his papa's footsteps in the musical department. While the elder Mejia was into pop, his son has set his sights on being a rapper.
Image credit: VH1
5. One of his daughters won Miss Teen Beverly Hills
Mejia has three children, and each of them has different interests. With Jaden following daddy into the music business, their daughter Nadia, also an aspiring singer, takes after her mom as well. She is also a beauty queen and currently holds the Miss Teen Beverly Hills title.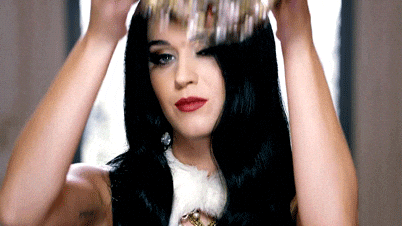 6. He's also an actor
It's been quite a few years since he was in front of the camera displaying his acting chops, but back in the late '80s and early '90s, Mejia had a variety of roles. Most notably, he had parts in the original 21 Jump Street TV series, and the hit film Can't Buy Me Love.
Image credit: Fox
7. Weird Al Yankovic has parodied his hit song
You know you've had a hit when Weird Al Yankovic makes fun of it. After "Rico Suave" rose to the top of the charts, Yankovic wrote a parody called "Taco Grande" that featured a monologue from Cheech Marin.
8. He's nearly 50
No, you didn't misread that. Mejia was born in Ecuador on April 16, 1965, which will make him 50 years old next year. It's an amazing fact when you consider he looks just as good now, if not better, than he did when his song became a hit.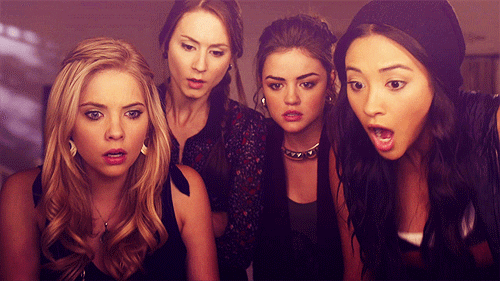 9. He's starring in his own reality show
Mejia is bringing in his wife Kathy, their children, Jaden, Bianca and Nadia, along with Mejia's niece Lexi and her toddler son to VH1 for a series called Suave Says.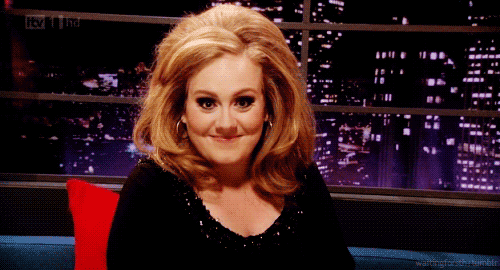 Suave Says is set to premiere on Wednesday, Dec. 3, at 10/9c on VH1. You can follow Suave Says on Facebook and follow #MyLocaFamily on Twitter to get a preview of some of the wacky things the family says and does. The hashtag is already pretty entertaining, and the show hasn't even aired yet.
This post was sponsored by VH1.