Celebrity Apprentice: A ranking from least to most likely to win
Nov 4, 2014 at 3:10 p.m. ET
The cast of the latest season of Celebrity Apprentice has been announced and we've ranked them from least to most likely to win.

First one fired: Kevin Jonas
Sorry, but we don't have a lot of hope for this particular Jonas brother. We think his youth is going to be a detriment to this competition and we bet he'll probably be one of the first to go. Though it would be fun to see him break the stereotype and give the rest of the competitors a run for their money.
Pin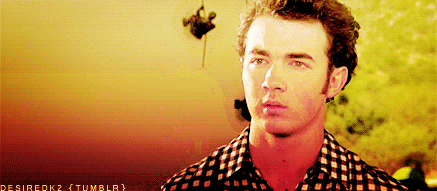 Lorenzo Lamas
We originally were going to put him much higher on this list. But then we remembered that he has filed for bankruptcy twice in the past 10 years. This does not make for good odds of winning this kind of competition.
Pin

Gilbert Gottfried
This one is hard to pick. On the one hand his humor can be annoying, but on the other hand some people love him. He turned his act into a huge career, though, so we couldn't put him at the bottom of the list.
Pin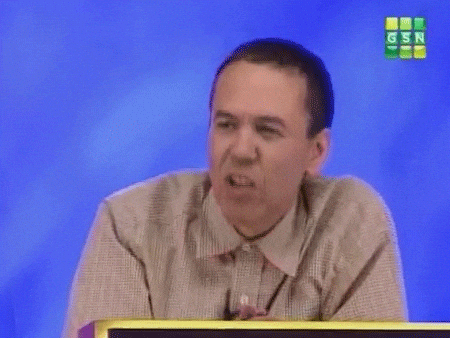 Keshia Knight Pulliam
She was absolutely adorable on The Cosby Show, but it's hard to say if her experience in show business will help her in this competition or not. Right now we're going with not.
Shawn Johnson
Yep, you guessed it. We put Johnson on the list under Anderson because we see an Olympic gymnast having an equal chance of winning as an Olympic snowboarder. It's not a complicated strategy, but it works for us.
Jamie Anderson
Can an Olympic snowboarder win Celebrity Apprentice? Unfortunately, we're not too hopeful, which is why she's kind of low on this list. We'd love for her to prove us wrong, though.

Leeza Gibbons
Gibbons has worked in the entertainment industry for a very long time and it's likely that she's picked up a lot of useful information. But the truth is we only really know her for her legs and that's not enough to give us a lot of confidence
Johnny Damon
We're throwing World Series champion Damon on the list below Owens as we figure he's got the same amount of chance of winning as Owens does.
Terrell Owens
Some people like to peg athletes as not being very smart when it comes to business. But we're here to say that there's more to this NFL player than a uniform so we're willing to give him the benefit of the doubt.
Kate Gosselin
Gosselin once was a huge reality TV star on Jon & Kate Plus 8, but now she's fallen into obscurity. The fact that she was once famous for basically nothing more than a bad attitude and a hairstyle could mean she has what it takes to win.
Pin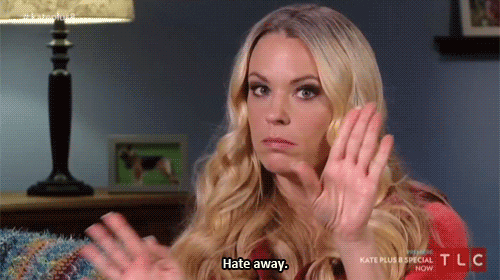 Vivica A. Fox
This lady doesn't take guff from anyone and that kind of toughness is needed in this competition. Period. That's why she ended up pretty high on our list, and we think she could possibly win this.
Ian Ziering
He kills sharks with chainsaws in the Sharknado movies — do we really need to say more? OK, we will anyway. This man went from teen heartthrob to B-movie star and we think he's learned a lot about business along the way.
Pin

Brandi Glanville and Kenya Moore
We're packaging these two together because we think these stars of Real Housewives have an equal chance of winning. You have to give credit to anyone who has managed to become famous for doing nothing. Perhaps they can use those skills on the show and one of them will take it all.
Pin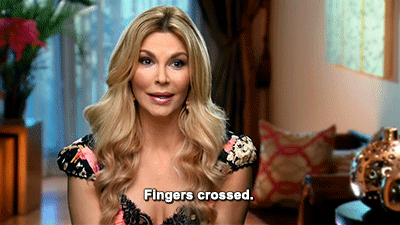 Geraldo Rivera
He turned a simple talk show into an empire and even managed to make a comeback after suffering an embarrassment that turned him into a joke. He's another strong contender in this race, no doubt about it.

Predicted winner: Sig Hansen
The man runs a crab boat on the Bering Sea on the show Deadliest Catch. He's proved that he's not only tough as nails, but intelligent and wily. We think he could chew up the competition and spit them out without even breaking a sweat.
Who do you think will win the next season of Celebrity Apprentice?