… unless you want him to make you hot and bothered by telling you why you're dead wrong!
Benedict Cumberbatch knows a thing or two about Sherlock Holmes. After all, he's been playing the calculating detective for several years now. And, while Sherlock has yet to have a sex scene on the show, Cumberbatch is convinced that Sherlock's bedroom prowess wouldn't just be "decent," but it would be top-notch.
As a matter of fact, Cumberbatch went so far as to prove an Elle UK reporter wrong when she called Holmes a "terrible shag" by describing exactly how good he'd be. Ready?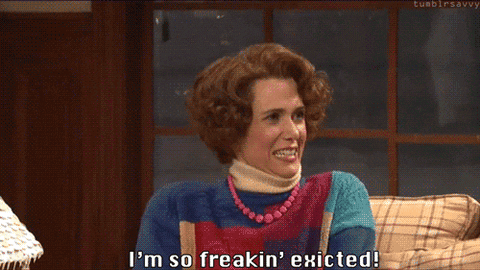 Cumberbatch first explained that, as always, Holmes would do proper research and training. He shared that Holmes' first step would be condom research, making sure to find the one with the most durability. Then, of course, he'd dive into his vitamin bottles to ensure he was up to the task. Finally, because we assume Sherlock hasn't had much experience, he'd do plenty of research into the actual act of sex. That's right. Sherlock would get his porn on.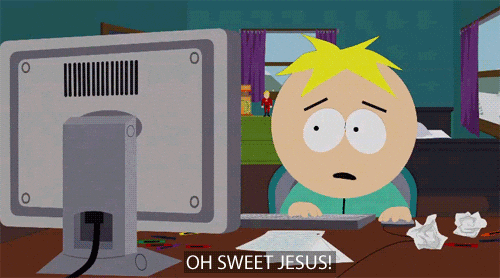 When it's time to hit the sheets, Cumberbatch is convinced Sherlock wouldn't just be capable, but quite possibly the best lover in the world. At least, that's what we think he's suggesting when he starts talking about the moment Sherlock puts his research to work.
"And then I would be devastating," Cumberbatch began. Obviously.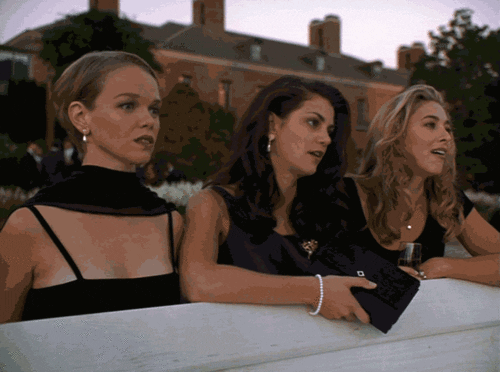 "I'd know exactly how to please a woman, I'd know exactly where to put my fingers, where to put my tongue, where to put my — his, I should say — his fingers, his tongue," Cumberbatch explained.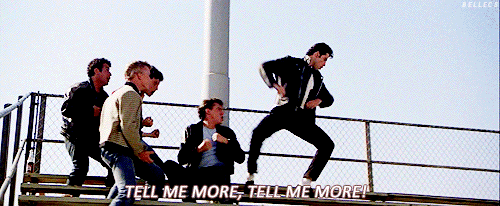 "Think about violinists, think about what they can do with their fingers," he continued.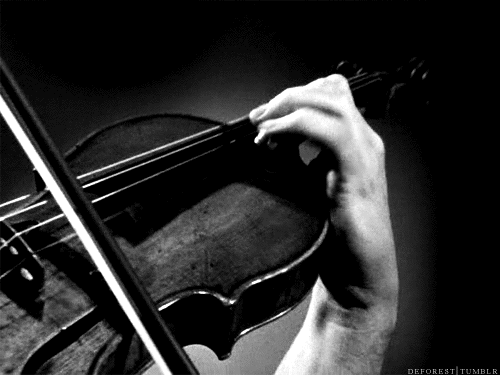 "And I'd know exactly how to get that person into it, and get pleasure out of making that person feel pleasure to the point that I probably wouldn't even have to enter."
Cumberbatch finally put an end to our fantasy with, "But when I did it would be explosive."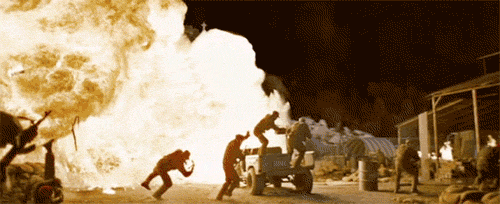 So, we've got to go now. We, uh… we need to wash our hair.