8 Skills Neil Patrick Harris can show off on AHS: Freak Show
Oct 29, 2014 at 3:07 p.m. ET
Neil Patrick Harris is guest-starring on American Horror Story: Freak Show and we think he's got a lot of skills he can use on the series.
TVLine first reported the news that Harris will be in the final two episodes of Freak Show, along with his real-life husband, David Burtka. Harris is set to play a "chameleon salesman," while his hubby will show up in the season finale in a "sexy story line" involving Jessica Lange's character, Elsa Mars.
If Harris is going to play a character described as a chameleon, it's a darn good thing he has so many talents he can use.
1. Comedy
AHS may be known for horror, but it has plenty of funny moments as well. Harris is hilarious (hey, that almost rhymes) so he should have no trouble using his comedic skills on the show.
Pin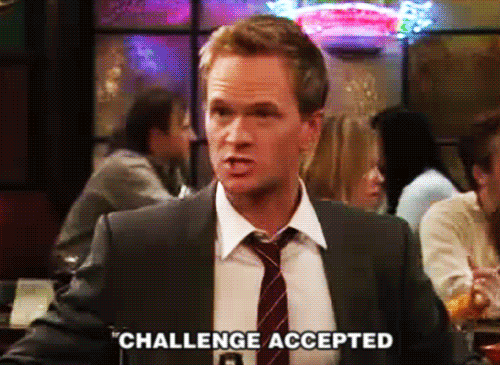 2. Singing
This season has already had more musical numbers than any previous season. Seriously, they should've called it American Horror Story Meets Glee. But that means great news for fans of Harris' lovely singing voice, as the chances are high that we'll get to see him use it.
Pin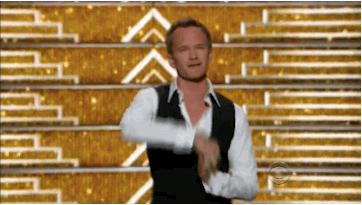 3. Dancing
How can Harris sing on the show without dancing as well? We picture him in tap shoes, doing a little soft-shoe to get Elsa to buy some of his wares.
Pin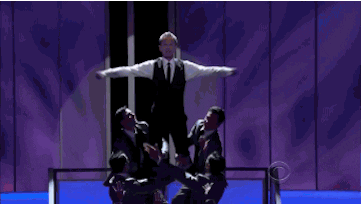 4. Finger-dancing
We don't know what this is and how exactly they could use it on the show, but Harris can do amazing things with his fingers and that should be showcased.
Pin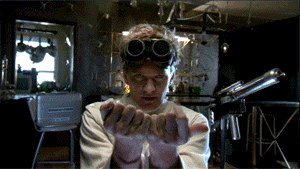 5. Hosting
The man knows how to put on a suit and run a show, so why not let him run the big top for Elsa? Couldn't you just see him in a top hat and tails, carrying a cane and announcing each act before they go onstage?
Pin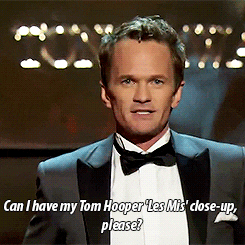 6. Drama
OK, all silliness aside, Harris is a fantastic dramatic actor in addition to everything else, and it would be a treat to see him pull out that skill for AHS.
Pin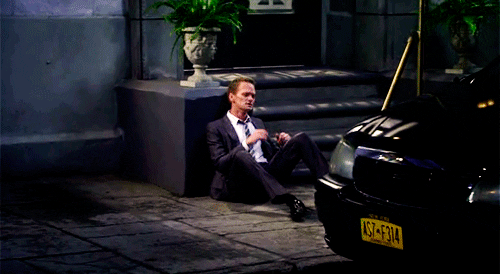 7. Sexiness
Harris is sexy. That is all. Actually, we don't think we even need to ask the AHS creators to factor this skill in to the show. Once Harris is on-screen, we're sure that talent will become abundantly clear.
Pin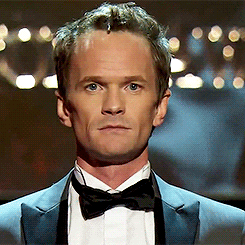 8. Guyliner
Hey, his character is going to be visiting a freak show, so why not have him wear a little guyliner and makeup? Maybe not at first if he's a salesman, but maybe Elsa can decide to put him in the show. Then all bets are off.
Pin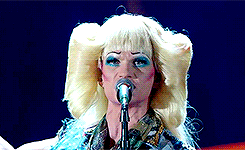 How excited are you to see Neil Patrick Harris in the final two episodes of American Horror Story: Freak Show?