17 Tips to stay comfortable and cute in the summer heat
Jun 12, 2015 at 12:00 a.m. ET
Do you know how to stay cool and cute in the summer heat? I live in Texas, so I know the quest to stay stylishly comfortable is both art and science.
Here are the current trends and tricks that will keep you feeling and looking fine all summer long.
1. Oil up
For your summer perfume, pick an essential oil blend that contains peppermint. You'll smell fresh, plus peppermint oil cools the skin on contact.
2. Sparkle with a fan
Pin
Handheld fans aren't just relics of the Victorian era. They fit easily in your purse and can cool you down in a flash. (My Wedding Reception Ideas, $16)
3. Dress up your updo
Pin
A ponytail or bun is the perfect summer 'do, but the look leaves something to be desired. Dress up your simple style with a dazzling headband or barrette — either simple or sensational. (Nordstrom, $24)
4. Think outside the repellent
Bug repellent is a lifesaver, but it also leaves a sticky, smelly slick on your baby-soft skin. Consider making your own homemade repellent instead for a bug spray that smells and feels good.
5. Cinch a tee or tunic
Pin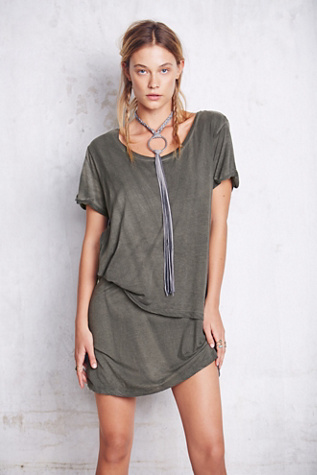 Oversized fashion is in this year, which is great news for those of us who like a little air on our skin. Don an oversized tee or tunic and cinch it for a casual, formfitting and breezy look. (Free People, $78)
6. Tie a scarf
Pin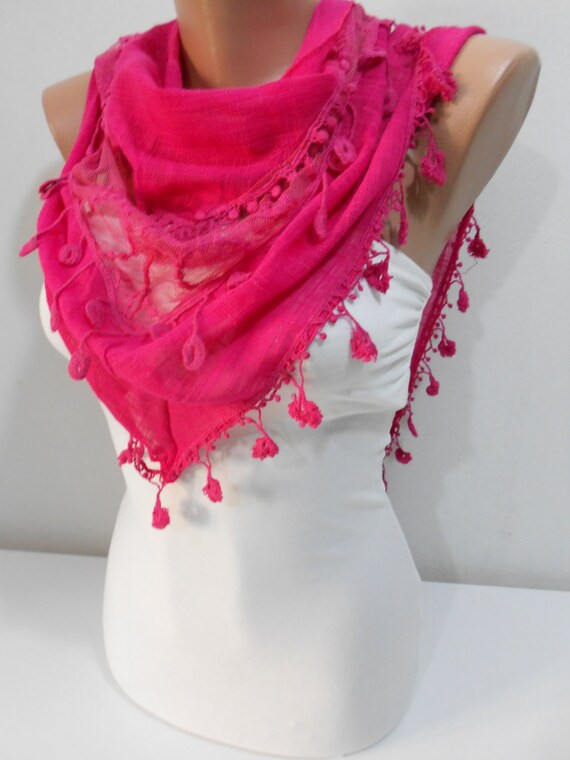 Dress up a simple summer tee with a loosely tied cotton or chiffon scarf around your neck — doing so will dress you up while concealing sweat. Bonus points if the scarf is bright and colorful. (Etsy, $19)
7. Rock the sheer
Pin
It's a good thing sheer is in this year. You can rock the sheer look in many ways, but we especially love the idea of stretching your gorgeous gams in a cool, sheer maxi or burnout skirt. (Zara, $80)
8. Layer from day to night
Don't fear layering a denim shirt or cotton cardigan over this season's latest halters and tanks. Denim and cotton are more breathable than a more typical blazer for work, and the simple layering will take you from your freezing cubicle to a hot summer night.
9. Keep your back open
Pin
Open backs are in, so enjoy the breeze on your bare skin. (Victoria's Secret, $50)
10. Love an undershirt
The undershirt is a counterintuitive fashion concept. Sure, it's another layer of potential heat. But it will also keep your top layer free of sweat — so make sure to wear one on the daily.
11. Distract with giant, breathable jewelry
Pin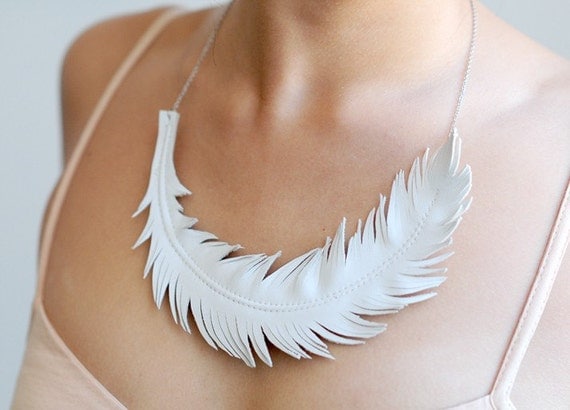 Don't bog yourself down with large cuffs and necklaces that will make you sweat. Instead, choose colorful and lightweight pieces made from in-fashion mediums like fabric, feathers and wooden or glass beads. (Etsy, $68)
12. Ditch the blow-dryer
It's too hot to blow warm air all over your neck and face. Let your hair air dry with a texturizing product in order to channel your beach-worthy waves for work and play.
13. Wrap it up
Pin
Choose a swimsuit cover that can double as a summer dress at nightfall. This dress, for instance, works for the beach and for cocktails. (Victoria's Secret, $50)
14. Look sweet with straw
Pin
Don a straw hat this summer and you'll look like a classic beauty while keeping the sun out of your eyes. (Amazon, $6)
15. Embrace the shine
Your skin's summertime glow is the stuff of legend, so don't try to cover it up with a matte-based foundation. Instead, use a tinted moisturizer to let your glow shine through — you don't want to end up with a drippy mess on your skin.
16. Keep your hair up
Pin
Wick away sweat and solve your summer hair woes with a tied-up scarf. The scarf style looks great with hair down or up in a bun.
17. Swap your skinnies for shorts
Pin
Skinny jeans are a summertime disaster, since nothing is sweatier than non-breathable nylon pants. The good news? Just about any skinny jean outfit can look just as rad with a substituted pair of colorful short shorts. (Forever 21, $20)
Disclosure: This post is part of a sponsored advertising collaboration.
More about fashion
ModCloth names first transgender model
This watch costs $100,000 and is very, very dirty
New "feminist" lingerie that's not supposed to be sexy