J.Crew and Band-Aid are just two brands joining forces to make cuts and scrapes a little more adorable. Sure, it might be ridiculous to spend an extra two dollars to have designer bandages, but hey, live a little.
Plus, look at them.
Think of it this way. One a day when you're stressed out, late for work, sleep deprived and slice your finger on who-knows-what because that's just your luck at a moment like this, that lightning bolt might actually make you feel a little better.
And, it looks way cooler wrapped around your finger than a ratty old brown one. It screams, "I'm a hot, klutzy mess, but at least I look good doing it."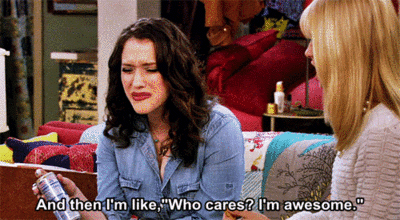 The collection is available in stores starting this month for a whopping $5.
More fashion and style
High-tech dresses that will make you say "whoa"
8 Camel coats that will breathe life into your wardrobe
No-sew style hacks that make old sweaters into must-have accessories