Tips for creating memorable baby videos
Lights! Camera! Action!
We don't have to capture every waking moment to create a truly memorable baby video.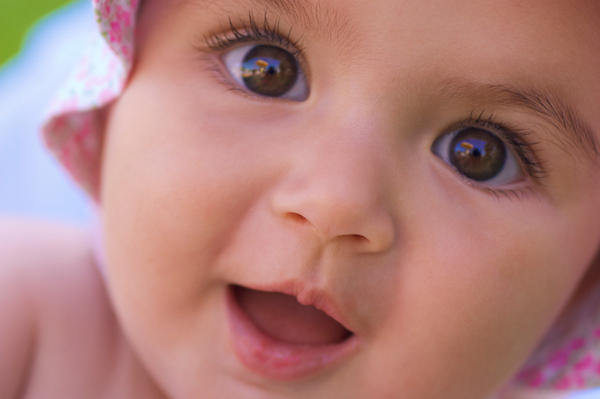 With a little bit of planning and the right equipment, creating a memorable video of your baby is not as hard as you think.
Magical moments
Everything a baby does is precious, but there are specific moments and milestones that are great to get on camera.
Moving montage
Using videos and photos that you've taken over time, you can create a memorable tribute to your child's baby days.
Making memories
Once you've created your masterpiece, it's time to share it with everyone!
Fun with baby
Need more great ideas for spending quality time with your baby? Check out Baby's Day Out City Guide — you'll discover all the top baby-friendly destinations and how to enjoy them with your little one.
More tips
Baby friendly national parks
Baby-friendly water parks
Best campsites for baby
Recommended for You
Comments