Beauty & Style Pros
Meet the experts of the fourth season of Beyoutiful -- Jeannine Morris and Felix Mercado.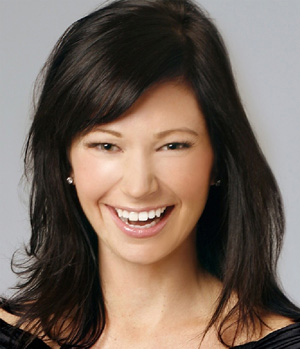 Jeannine Morris, beauty expert
Jeannine Morris is an on-air expert and the founder of BeautySweetSpot.com, where she takes her readers behind the scenes into her life as an insider, while providing informative beauty, men's grooming, health and fitness tips.
Recently named one of the top beauty and style bloggers in the world by Glamour magazine, Jeannine began her writing career at Cosmopolitan and now writes and edits the beats of beauty, style, health and fitness.
Her authoritative voice in beauty, lifestyle and celebrity has given Jeannine the opportunity to appear on the Emmy red carpet for the E! channel, and now she's a resident expert on the Today Show as well as on broadcasts airing on E! News, NBC, FOX, CBS, BetterTV and WPiX.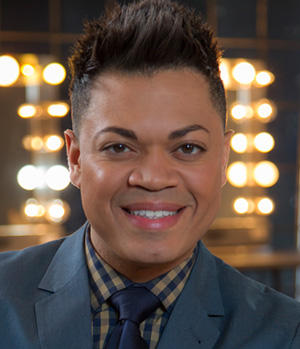 Felix Mercado, celebrity style expert
Felix Mercado is an international fashion stylist and style expert. His innate flair, insightful wit and industry know-how have made him a favorite among celebrity and private clients, as well as a seasoned fashion expert and stylist for numerous publications, brands and major networks, as well as other broadcast media.
As a stylist, Mercado has worked with numerous celebrities, including Nicki Minaj, Eva LaRue, Wilson Phillips, Judge Jeanine Pirro, Beth O-Stern and many more.
In addition, Mercado is the president and owner of Say It with STYLE, and shares his tell-it-like-it-is fashion advice with the world through his blog, ShutUpAndWearit.com.