Say goodbye to mosquitoes
Helps repell mosquitoes for up to 200 hours!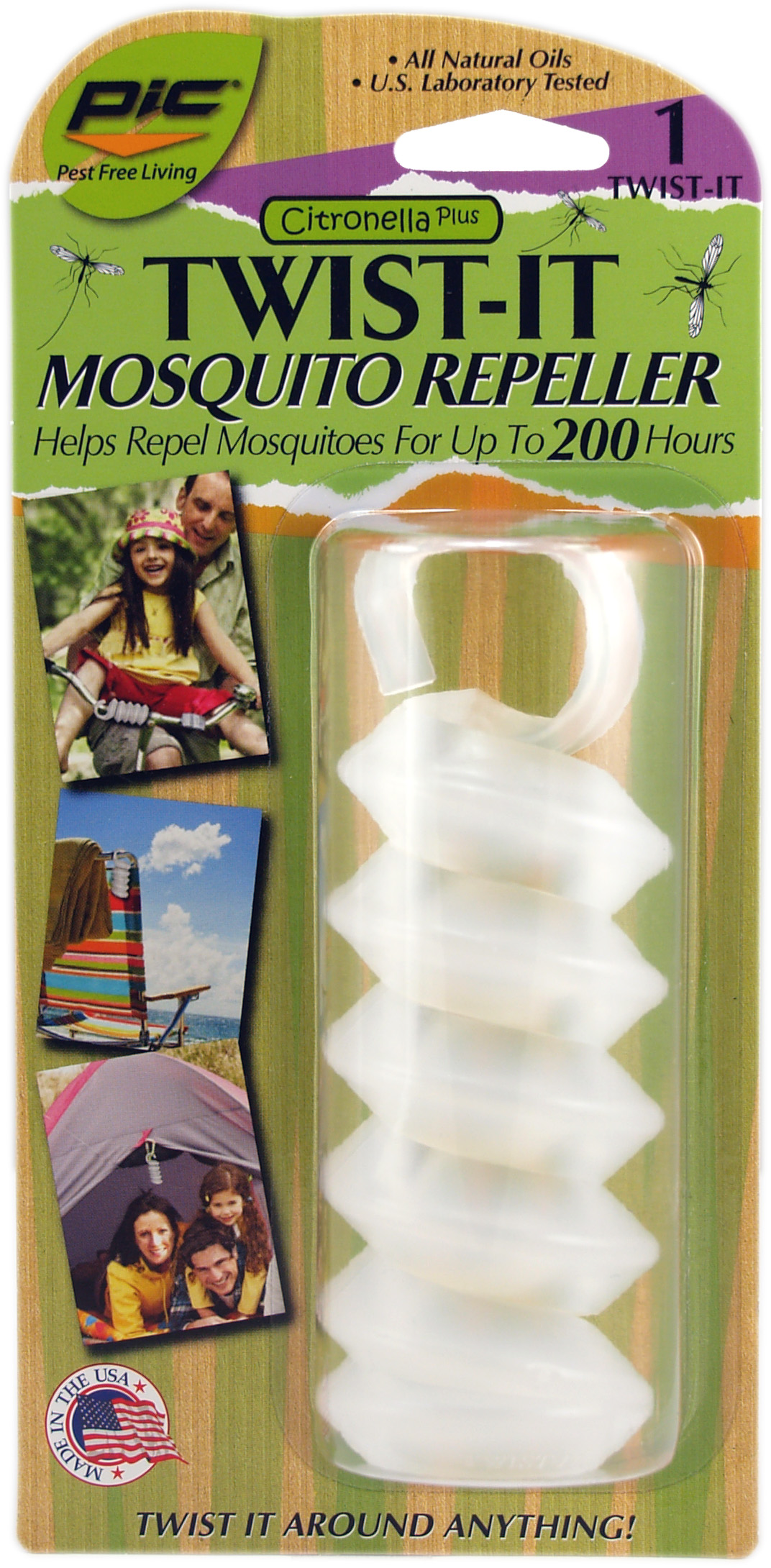 TWIST-IT® is a new flexible device that repels mosquitoes by wrapping around essential summer items such as umbrellas, beach chairs and bikes and is great for outdoor parties, picnics or poolside. TWIST-IT® is the first insect repellent with this unique delivery system that eliminates the need to apply repellent directly on the skin. The combination of all-natural ingredients including essential oils, geraniol, lemongrass and citronella will keep mosquitoes at bay within a ten foot radius for up to 200 hours.