Things not to say to your daughter's new boyfriend
Top 10
You don't look anything like Sarah's last boyfriend.
Nothing makes a young man more uncomfortable than a comparison to an ex-boyfriend. Talk about setting up their date for failure! This comment only opens the floodgates of the past and who wants to rehash previous relationships? Avoid commenting on his appearance, unless you want to incur your daughter's wrath.
Click a star to rate it!
Hate it?
Love it?
Next Entry >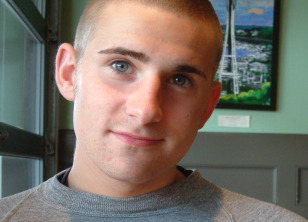 1 OF 10