Looking for a low-cost, spontaneous family vacation? Hit the road! But first, check out our road trip tips to help you plan an adventure to remember.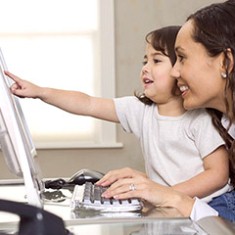 Learn about your route
Study up before you hit the road. Educate yourself about your destinations so you can pass along interesting information to your kids.
Find something you want to share?
Email this tip to a friend