Do you panic when it's time to pack? Packing for a vacation is often the most stressful part of your trip. Eliminate any pre-vacation stress by following our simple packing checklist.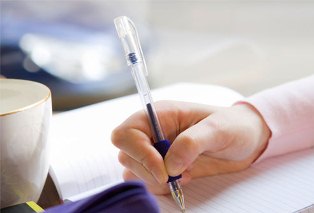 Don't forget your vital info
Plan ahead and make the most of your vacation with the help of maps and directions. Also, pack a small notebook filled with any important phone numbers you may need, from doctors to neighbors. Lastly, don't forget the addresses of family and friends for postcards.
Find something you want to share?
Email this tip to a friend