Need help managing kids, career, husband and much more? Stay in the know with these trendy tips from the SHEKNOWS Super Moms.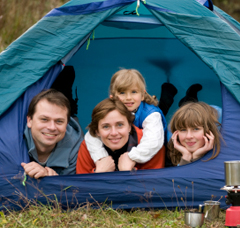 Super Mom Tip Eleven
Go on an adventure! Take your children on a kid-friendly hike, visit a children's museum or science museum or camp out under the stars. Getting your children out of their every day routine can really expand their horizons.
Find something you want to share?
Email this tip to a friend