Steal the Look Home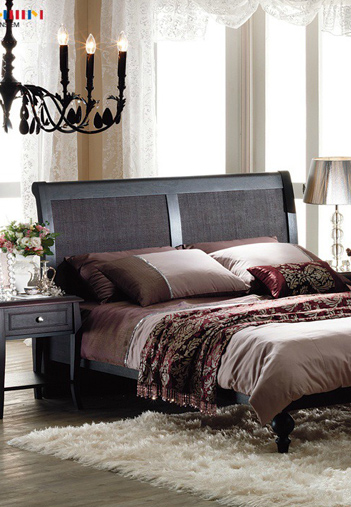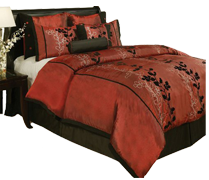 Romantic bedding
Add romantic bedding in rich colors and pretty patterns.
buy now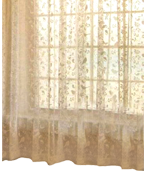 Lace curtains
Add sheer, lace curtains for a nice contrast to the tweed bed.
buy now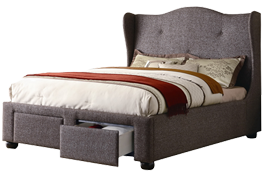 Tweed bed
Start off with a tweed bed that has a curvy winged headboard.
buy now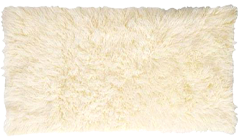 Fluffy rug
Place a fluffy area rug on the floor to add more warmth and style to the space
buy now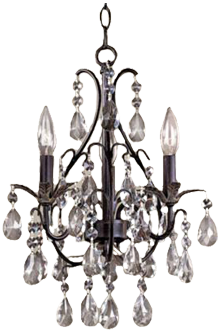 chandelier
Add a chandelier to bring a touch of romantic elegance into the space.
buy now
True romance
This romantic bedroom features a beautiful mix of textures. Find out how to steal the look.
Other Home looks to steal