Steal the Look Home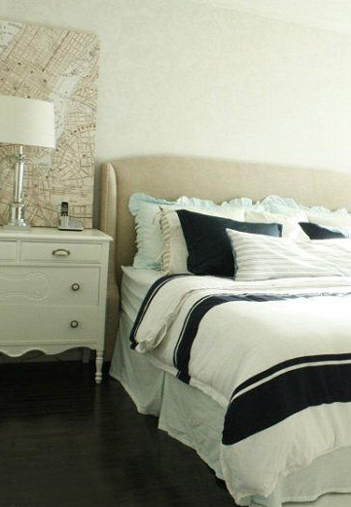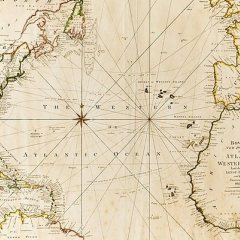 Canvas Map Art
Display your love for travel with a large canvas print map. Choose a map of your city, your favorite vacation spot, or where you took your honeymoon. Personalized artwork will make your room more enjoyable!
buy now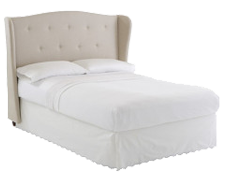 Upholstered Headboard
Use an upholstered headboard in a soft, neutral color, and with a slightly textured fabric like linen. Avoid shiny silk-like fabrics. They're too glitzy for this room's subtle elegance.
buy now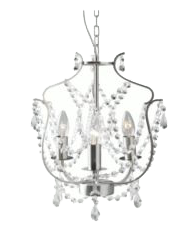 Crystal Chandelier
Let the light-fixture in this space shine in more ways than one. A small crystal chandelier will sparkle like your favorite pair of earrings on date night.
buy now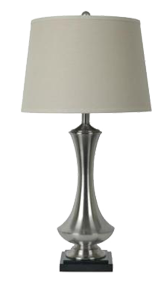 Silver Lamp
A simple lamp in a silver finish creates a sleek, sophisticated feel. Choose a lamp with a thin, tall base and a cylinder shade in ivory.
buy now
The elegant suite
Everyone needs a retreat once in a while. Turn your master bedroom into an elegant oasis with a neutral palette.
Other Home looks to steal