Steal the Look Home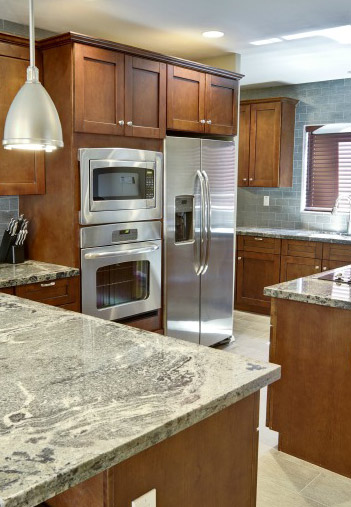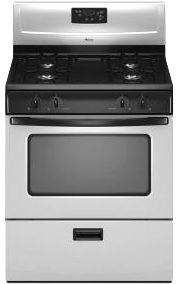 Stainless steel appliances
Get a deal on stainless steel by asking about any deals on last year's models.
buy now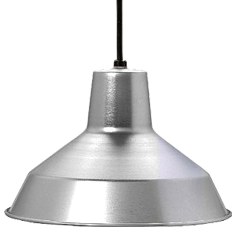 Pendant lighting
Add pendant lighting over your island for a modern, practical touch. Choose a brushed steel finish for an industrial look.
buy now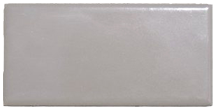 Subway tile
You don't have to spend a fortune on tile. You can find a number of discount dealers online. Or give eBay and Craigslist a try.
buy now
Sleek simplicity
If you love the no-fuss look, this kitchen design is perfect for you. Find out how to steal the look.
Other Home looks to steal