Steal the Look Home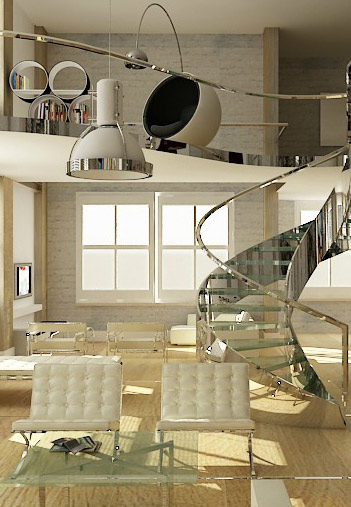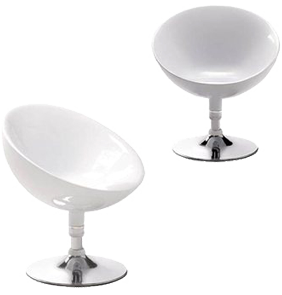 Modern accent chairs
Add modern accent chairs in unique shapes and designs.
buy now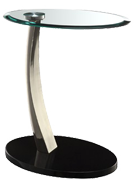 Chrome accessories
Complete the look with chrome side tables and other shiny accessories.
buy now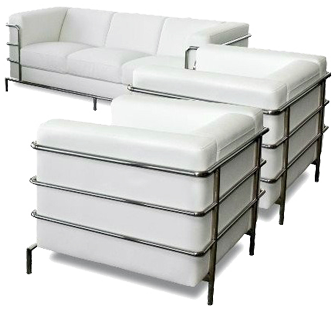 White sofa set
Start with a white leather sofa wrapped in a tubular frame.
buy now
Retro appeal
Chrome furniture and accent pieces give this modern living room a retro appeal. Find out how to steal the look.
Other Home looks to steal