Steal the Look Home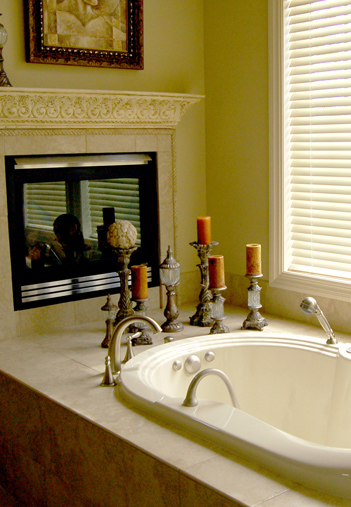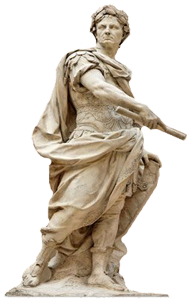 Canvas prints
Even your bathroom deserves a couple nice pieces of artwork like this canvas print.
buy now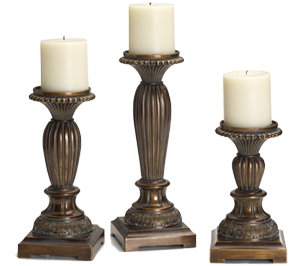 Candle holders
Take a bubble bath by candlelight with these antique gold candle holders.
buy now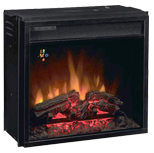 Fireplace insert
You can add a fireplace to any room in the house -- even the bathroom -- with an electric fireplace insert.
buy now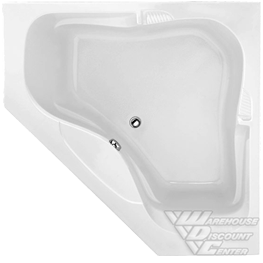 Whirlpool tub
Turn to warehouse centers for significant discounts on jetted tubs and other bathroom fixtures.
buy now
Private Oasis
Turn your bathroom into a private oasis with a jetted tub and your own personal fireplace.
Other Home looks to steal