Steal the Look Home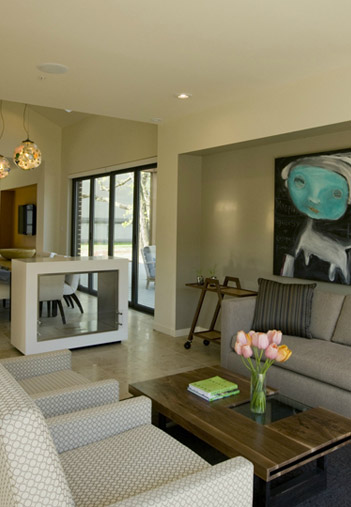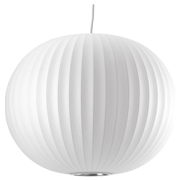 Unique lighting
When you keep your furniture neutral, accent the room with unique or large lighting -- such as this bubble pendant lamp.
buy now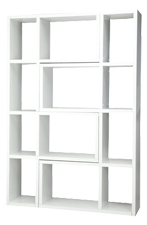 Functional room divider
Choose a room divider to separate the space, but pick one you can still see through to maintain an open feel.
buy now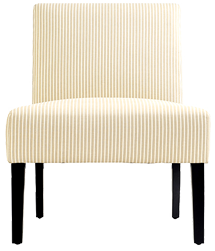 Simple accent chairs
Add extra seating to your living space with a pair of simple accent chairs in a neutral shade.
buy now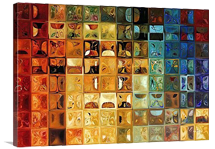 Colorful art
Choose large, unique pieces of wall art with plenty of color to brighten up your living space.
buy now
Opening Up
In this living room/dining room combination, the furniture is very neutral with the focus on the large, colorful artwork
Other Home looks to steal