Steal the Look Home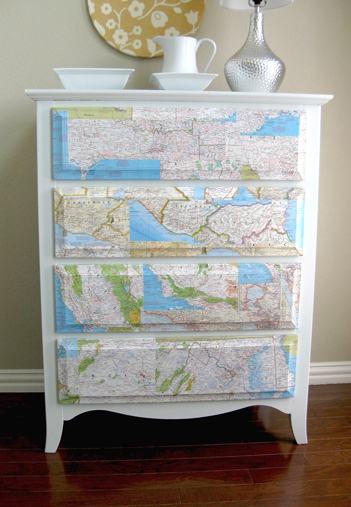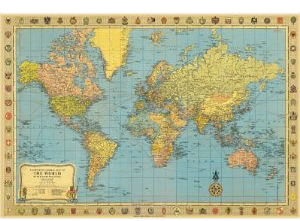 Maps
Any maps can be used to cover the drawers, from subway maps to world maps. You can pick up maps for a couple bucks each.
buy now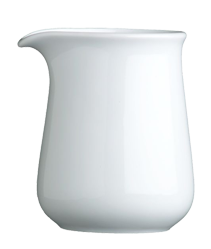 Simple accessories
This dresser works as well in the dining room as it does in the bedroom for extra storage. Add simple accessories to finish off the look.
buy now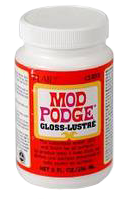 Mod Podge
Domestic Ease recommends using Mod Podge to adhere the maps to the wood. Remember découpage projects in grade school?
buy now
Map it out
A plain white dresser becomes a conversation piece with a simple DIY project.
Other Home looks to steal